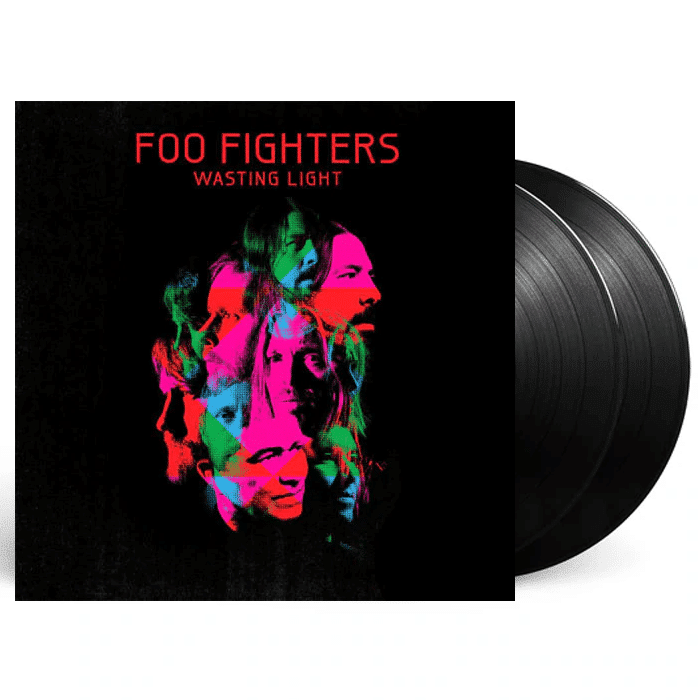 FOO FIGHTERS
Wasting Light (2LP Set)
$75
Seventh Full Length Studio. Produced By Butch Vig And Mixed By Alan Moulder, Wasting Light Was Recorded Entirely On Analog Tape In The Garage Of Grohl's Home In California's San Fernando Valley.
The No Computers/No Software Back To Basics Approach Has Resulted In Arguably The Strongest And Most Cohesive Effort Of The Band's 15-Year-Plus Career.
From First Single "Rope" To The Frenetic Opener "Bridge Burning" To The Beautifully Bipolar "These Days" To Stunning Guest Spots From Bob Mould ("Dear Rosemary") And Krist Novoselic ("I Should Have Known"), Wasting Light Is A Singular Triumph: A Band That's Headlined Arenas, Stadiums And Festivals The World Over Stripping Itself Down To The Bare Essentials And Coming Up With A World Class Band's Finest Hour.
TRACK LISTING
LP1
SIDE A
1. Bridge Burning
2. Rope
3. Dear Rosemary
SIDE B
1. White Limo
2. Arlandria
3. These Days
LP2
SIDE A
1. Back & Forth
2. A Matter Of Time
3. Miss The Misery
SIDE B
1. I Should Have Known
2. Walk