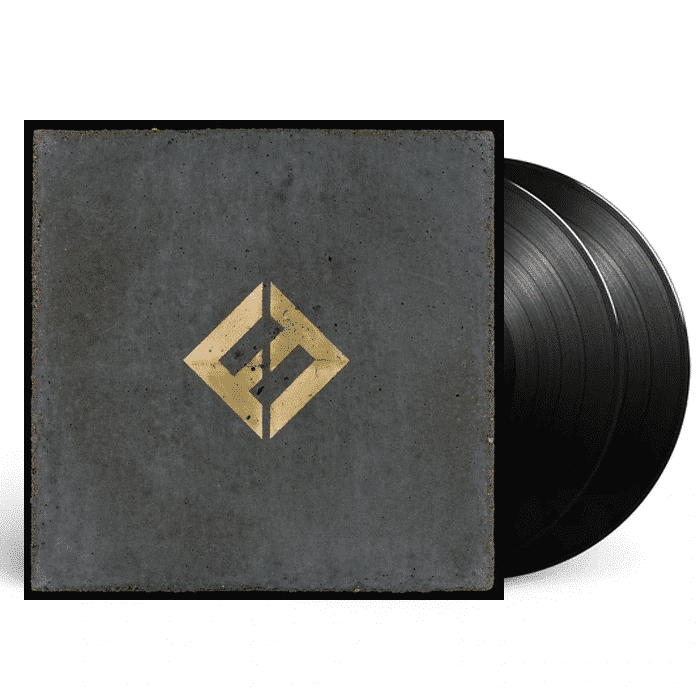 FOO FIGHTERS
Concrete And Gold (2LP Set)
$55
2017 release from Dave Grohl and his Foos, their first studio album in three years. "I wanted it to be the biggest sounding Foo Fighters record ever. To make a gigantic rock record but with Greg Kurstin's sense of melody and arrangement… Motorhead's version of Sgt. Pepper… or something like that." So speaks Grohl of the mission statement made manifest in Foo Fighters' ninth epic, the aptly-titled Concrete and Gold.
The album was written and performed by Foo Fighters, produced by Greg Kurstin and Foo Fighters, and mixed by Darrell Thorp. Initial writing sessions only involved Grohl, who continued being in seclusion from the band, although he initially struggled, feeling "out of practice" and "creatively atrophied" due to his longer than usual break from music. After twelve or thirteen rough ideas were mapped out, he ran them by the band, who shared Grohl's belief that he was on the right track with the material.
Containing some of their most popular songs such as "Sunday Rain," and "The Sky Is A Neighborhood".
TRACK LISTING
SIDE A
1. T-shirt
2. Run
3. Make It Right
4. The Sky Is A Neighborhood
SIDE B
1. La Dee Da
2. Dirty Water
3. Arrows
4. Happy Ever After (Zero Hour)
SIDE C
1. Sunday Rain
2. The Line
3. Concrete And Gold
SIDE D
Etching (no audio)