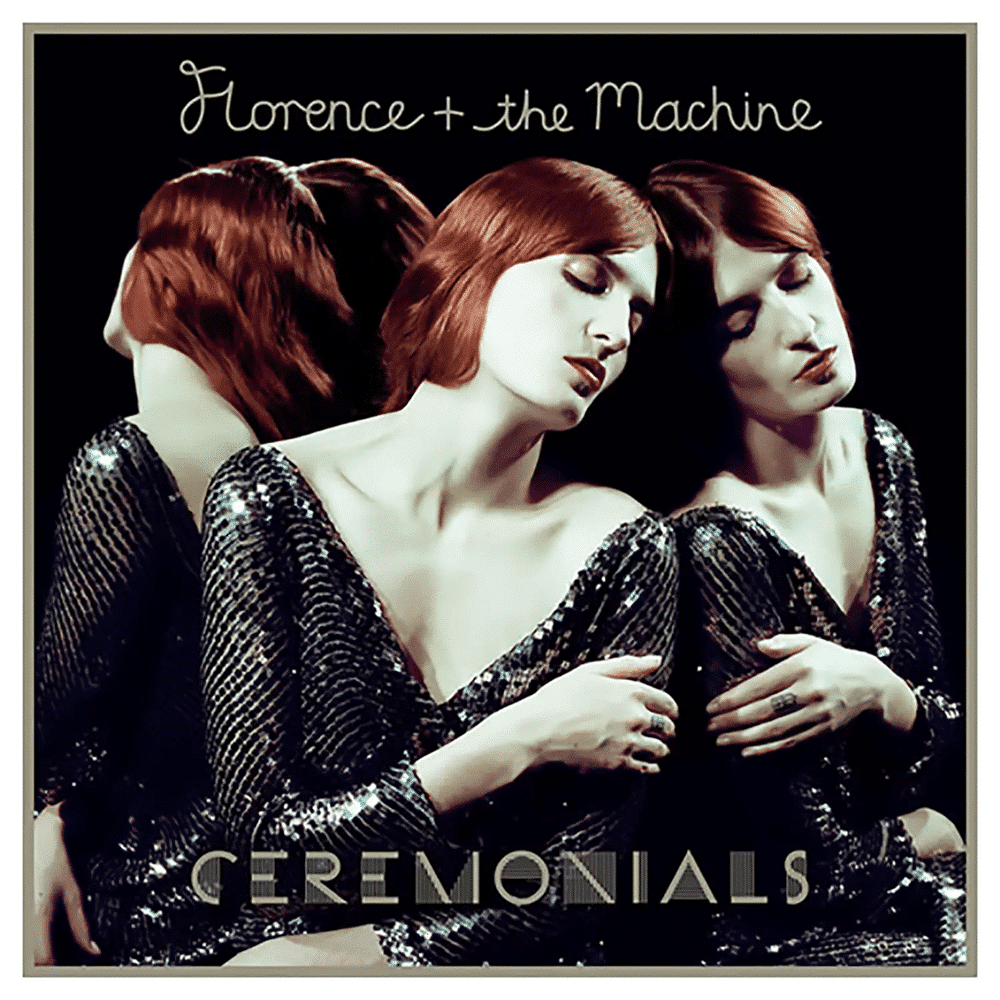 FLORENCE + THE MACHINE
Ceremonials (180gram, 2LP Set)
$50
Ceremonials (180gram, 2LP Set)
"Ceremonials" is the second studio album by English indie rock band Florence + The Machine, released on October 28, 2011, by Island Records. The album features 12 tracks that were written by lead singer Florence Welch and producer Paul Epworth, and it was recorded with the backing of a full orchestra and choir.
The LP showcases Welch's powerful vocals and epic songwriting, with grandiose arrangements that draw influences from gospel, soul, and classical music. The album's standout tracks include "Shake It Out," a euphoric anthem about letting go of the past and embracing life, and "No Light, No Light," a haunting ballad that explores the dynamics of a tumultuous relationship.
The album received critical acclaim and was a commercial success, reaching the top of the charts in the UK and several other countries. It has been praised for its grandiose and theatrical sound, as well as for Welch's emotional and introspective lyrics. Overall, "Ceremonials" is a powerful and ambitious album that solidified Florence + The Machine's place as one of the most innovative and exciting bands of the 2010s.
TRACK LISTING
SIDE A
1. Only If For A Night
2. Shake It Out
3. What The Water Gave Me
4. Never Let Me Go
5. Breaking Down
6. Lover To Lover
SIDE B
1. No Light, No Light
2. Seven Devils
3. Heartlines
4. Spectrum
5. All This And Heaven Too
6. Leave My Body