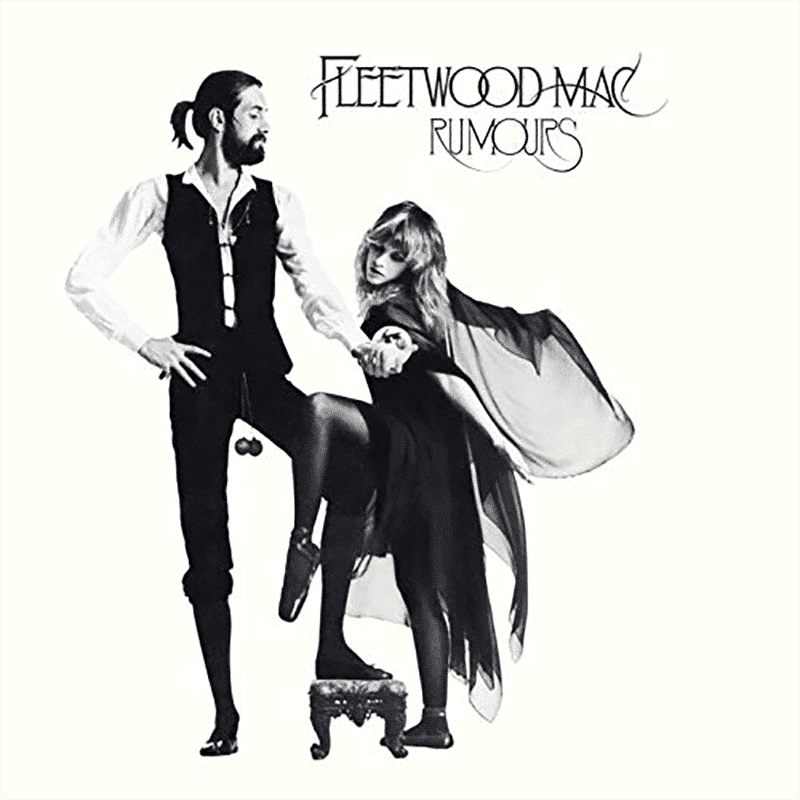 FLEETWOOD MAC
Rumours (Reissue)
$45
Rumours (Reissue)
Fleetwood Mac are among the style-defining icons of rock. With Mick Fleetwood, John McVie, Christine McVie, Lindsey Buckingham and Stevie Nicks, they have been one of the most successful bands in the world since the mid-1970s and have had constant successes for decades.
Their breakthrough album was created in their deepest crisis: torn apart by personal conflicts and shaped by relationship crises, they recorded the album of the century that was to bring them their absolute breakthrough: Rumours. Released in February 1977, Rumours has sold over 40 million copies to date and was awarded a Grammy in 1978 in the "Album Of The Year" category.
Even today, songs like Go Your Own Way, Don't Stop and Dreams are an integral part of the music scene and contributed to the fact that Fleetwood Mac are today one of the great legends of rock history.
TRACK LISTING
SIDE A
1. Second Hand News
2. Dreams
3. Never Going Back Again
4. Don't Stop
5. Go Your Own Way
6. Songbird
SIDE B
1. The Chain
2. You Make Loving Fun
3. I Don't Want To Know
4. Oh Daddy
5. Gold Dust Woman