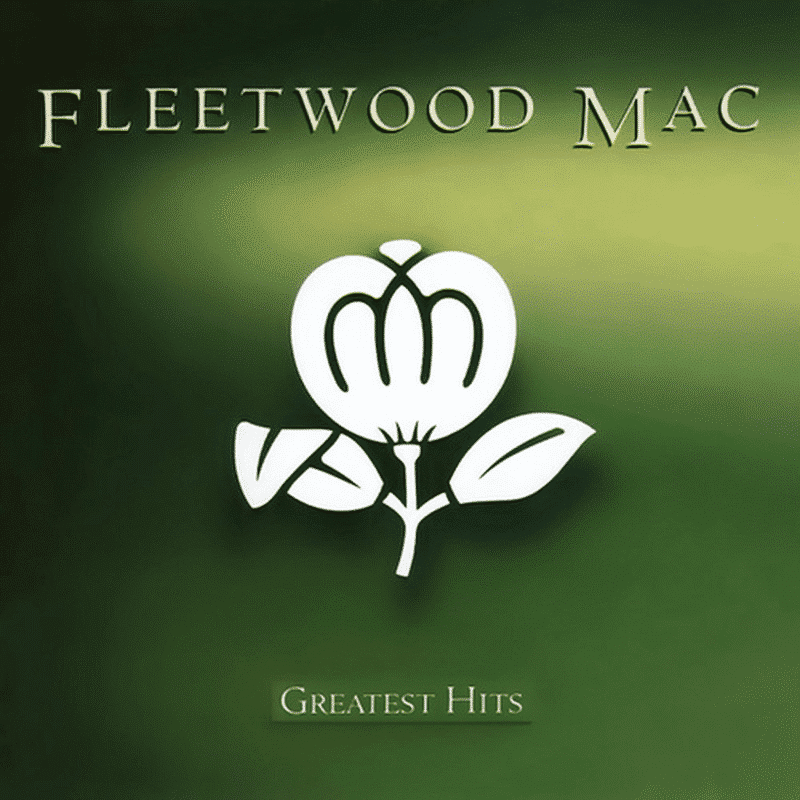 FLEETWOOD MAC
Greatest Hits (Compilation, Reissue)
$40
Greatest Hits (Compilation, Reissue)
Fleetwood Mac's Greatest Hits is a compilation album featuring some of the band's most popular songs from their late 1970s and early 1980s era.
The LP includes some of Fleetwood Mac's biggest hits, such as "Rhiannon", "Go Your Own Way", "Dreams", and "Don't Stop". It also includes other popular tracks like "Gypsy" and "Tusk".
Fleetwood Mac's Greatest Hits showcases the band's signature sound, which combines elements of rock, pop, and blues. The LP features the band's distinct vocal harmonies and the interplay between Lindsey Buckingham's guitar work and Stevie Nicks' emotive singing.
Overall, Fleetwood Mac's Greatest Hits is an essential album for fans of the band and a great introduction for those looking to discover their music.
TRACK LISTING
SIDE A
1. Rhiannon
2. Don't Stop
3. Go Your Own Way
4. Hold Me
5. Everywhere
6. Gypsy
7. As Long As You Follow
SIDE B
1. Say You Love Me
2. Dreams
3. Little Lies
4. Sara
5. Tusk
6. No Questions Asked