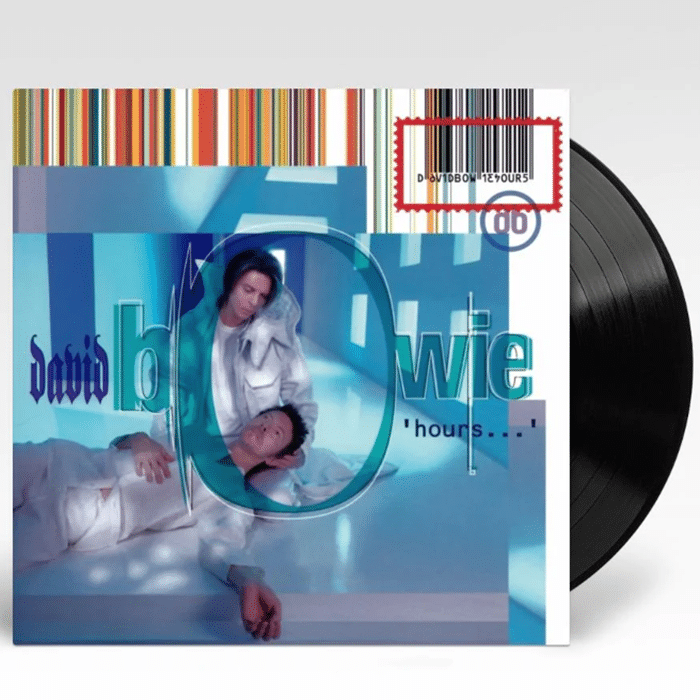 DAVID BOWIE
Hours (Reissue, Remastered, Gatefold LP)
$65
Hours (Vinyl) (2022 Reissue)
The 22nd studio album by music icon David Bowie, originally released in 1999.
Released originally in 1999, 'hours…' found its beginnings in the soundtrack to the video game 'The Nomad Soul'.
The album was the first by a major artist to be available for digital download over the internet (available on Bowie's website – pre-dating iTunes by two years).
TRACK LISTING
SIDE A
1. Thursday's Child (2021 Remaster)
2. Something In The Air (2021 Remaster)
3. Survive (2021 Remaster)
4. If I'm Dreaming My Life (2021 Remaster)
SIDE B
1. Seven (2021 Remaster)
2. What's Really Happening? (2021 Remaster)
3. The Pretty Things Are Going To Hell (2021 Remaster)
4. New Angels Of Promise (2021 Remaster)
5. Brilliant Adventure (2021 Remaster)
6. The Dreamers (2021 Remaster)