Out of Stock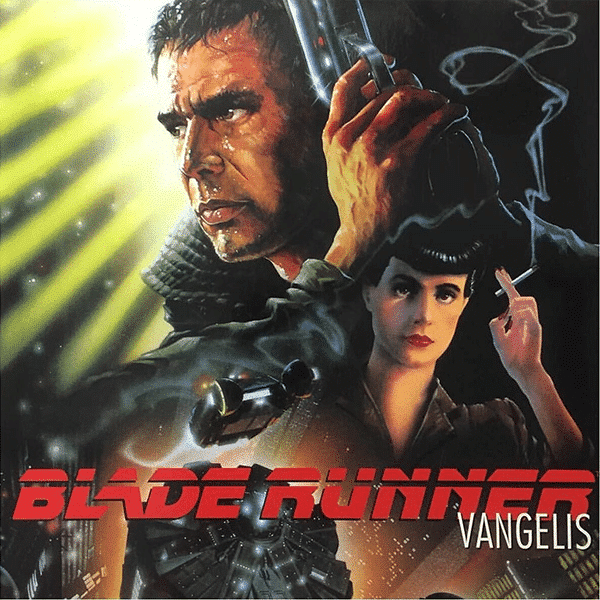 VANGELIS
Blade Runner Soundtrack
$40
Blade Runner Soundtrack
The complete original soundtrack to Ridley Scott's 1982 sci-fi noir masterpiece 'Blade Runner,' by composer extraordinaire Vangelis
It has received acclaim as among Vangelis's best work and an influential work in the history of electronic music.
It was nominated in 1983 for a BAFTA and Golden Globe as best original score.
The score evokes the film's bleak futurism with an emotive synthesizer-based sound, drawing on the jazz scores of classic film noir as well as neo-classical elements and Middle Eastern texture. It features vocals from Demis Roussos and saxophone by Dick Morrissey on "Love Theme". The track "Memories of Green" from Vangelis' 1980 album See You Later was also used.
TRACK LISTING
SIDE A
1. Main Titles
2. Blush Response
3. Wait For Me
4. Rachel's Song
5. Love Theme
6. One More Kiss, Dear
SIDE B
1. Blade Runner Blues
2. Memories Of Green
3. Tales Of The Future
4. Damask Rose
5. Blade Runner (End Titles)
6. Tears In Rain