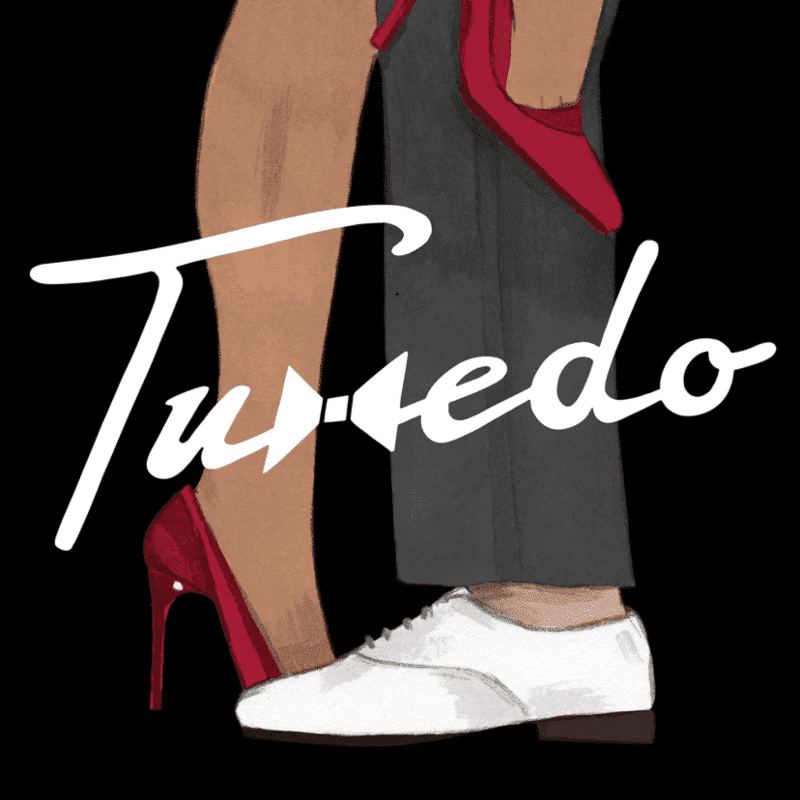 TUXEDO
Tuxedo (2LP Set)
$40
Tuxedo (2LP Set)
Mayer Hawthorne (Aquarius) and Jake One (Taurus) – they are descendants of the one- word moniker family of funk, where you will find groups such as Chic, Shalamar, Plush & Zapp.
The Tuxedo collaboration began with an exchange of mixtapes back in 2006. The fruits of a long-standing kinship were three tracks that mysteriously showed up on Internet doorsteps nearly two years ago. In between personal projects, these three tracks became a full album's worth of Tuxedo. The album was mixed by original disco don dada John Morales at his home studio in South Plainfield, New Jersey. "I flew out there," Mayer says. "His wife made me spaghetti and everything."
The duo is excited to release the upcoming album on Stones Throw Records, which also marks Mayer's return to the label since his debut release of A Strange Arrangement in 2009. Until then, stay classy.
TRACK LISTING
LP1
SIDE A
1. Lost Lover
2. R U Ready
3. Watch the Dance
SIDE B
1. So Good
2. Two Wrongs
3. Tuxedo Groove
LP2
SIDE A
1. I Got U
2. The Right Time
3. Roll Along
SIDE B
1. Get U Home
2. Do It
3. Number One