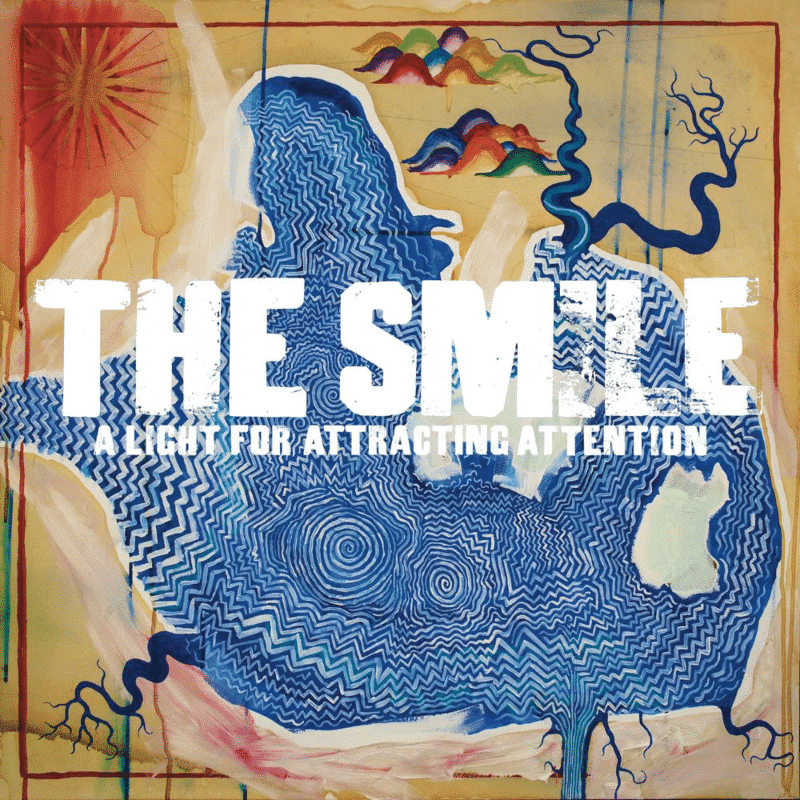 THE SMILE
A Light For Attracting Attention (2LP Set)
$60
A Light For Attracting Attention (2LP Set)
The highly anticipated debut album from The Smile, a supergroup-esque formation featuring Thom Yorke, Jonny Greenwood plus Sons Of Kemet drummer Tom Skinner.
Produced by Nigel Godrich, 'A Light For Attracting Attention' is a sublime, fluid blend of post-punk, prog, Afrobeat, jazz and electronica – including the singles 'You Will Never Work In Television Again', 'The Smoke', 'Skrting On The Surface' and 'Pana-vision'.
Tracks feature strings by the London Contemporary Orchestra and a full brass section of contemporary UK jazz players including Byron Wallen, Theon and Nathaniel Cross, Chelsea Carmichael, Robert Stillman and Jason Yarde.
TRACK LISTING
LP1
SIDE A
1. The Same
2. The Opposite
3. You Will Never Work in Television Again
SIDE B
1. Pana-Vision
2. The Smoke
3. Speech Bubbles
LP2
SIDE A
1. Thin Thing
2. Open the Floodgates
3. Free in the Knowledge
SIDE B
1. A Hairdryer
2. Waving a White Flag
3. We Don't Know What Tomorrow Brings
4. Skrting on the Surface