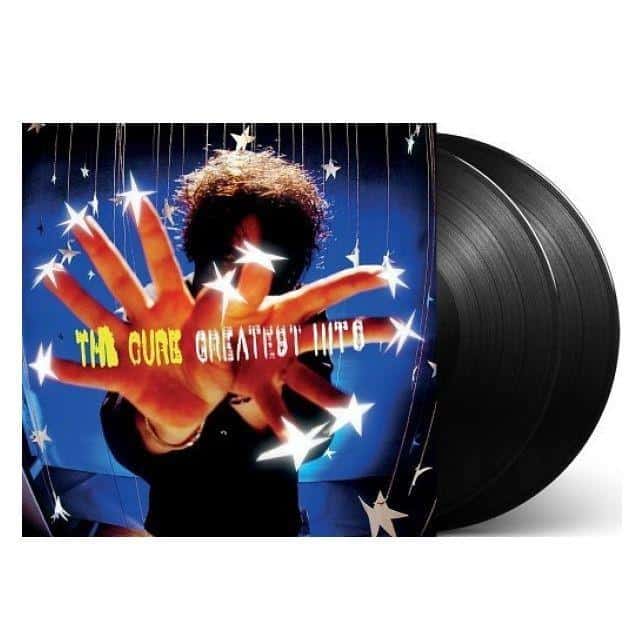 THE CURE
Greatest Hits (2LP Set Reissue)
$55
Greatest Hits (2LP Set Reissue)
The Cure rose to fame in the late 70's and early 80's and were at the forefront of the post-punk / alternative scene at the time.
In 2011 they released their Greatest Hits compilation featuring their most noted songs.
This is a 2017 re-release of the compilation, featuring all 18 tracks remastered and on vinyl. Tracks curated by frontman Robert Smith himself!
Features 4 Top 10 hit singles: "Lovecats", "Lullaby", "High" and "Friday I'm In Love".
Greatest Hits is now available on 180 gram heavyweight vinyl for the first time. Artwork is by the original design team Stylo Rouge and features out takes from the original photo shoot.
TRACK LISTING
LP1
SIDE A
1. Boys Don't Cry
2. A Forest
3. Let's Go to Bed
4. The Walk
5. The Lovecats
SIDE B
1. Inbetween Days
2. Close to Me
3. Why Can't I Be You?
4. Just Like Heaven
5. Lullaby
LP2
SIDE A
1. Lovesong
2. Never Enough
3. High
4. Friday I'm in Love
SIDE B
1. Mint Car
2. Wrong Number
3. Cut Here
4. Just Say Yes