Out of Stock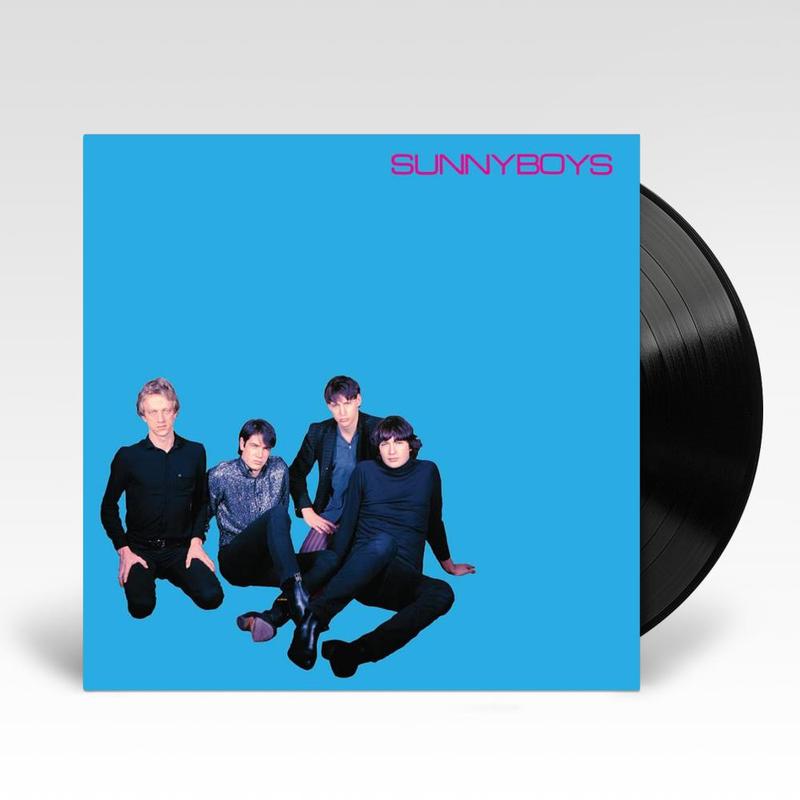 SUNNYBOYS
Sunnyboys
$50
Sunnyboys (Remastered – Reissue)
The debut album by Australian power pop group Sunnyboys, originally released in 1981.
For the album the group's line-up was Bil Bilson on drums, Richard Burgman on guitar, Jeremy Oxley on guitar and vocals, and his older brother, Peter Oxley, on bass guitar. It was recorded at Alberts Studios in Sydney between May and July 1981 with Lobby Loyde as producer.
Two singles were released from the album: "Happy Man" (June 1981) and a new, re-recorded version of "Alone with You from their debut Phantom Records EP, from their (October) – both reached the top 30 on the Kent Music Report singles chart. However, Jeremy thought it was unfair to include "Happy Man" on the album, so in September 1981 they released a limited edition version of the album, replacing that song with "Tell Me What You Say", recorded during the album sessions.
In October 2010 Sunnyboys was listed at No. 37 in the book, 100 Best Australian Albums. On 14 March 2014 the group issued an expanded 2× CD version, which reached the ARIA Albums Chart top 100.
TRACK LISTING
SIDE A
1. I Can't Talk To You
2. My Only Friend
3. Trouble In My Brain
4. Gone
5. It's Not Me
6. Happy Man
SIDE B
1. Alone With You
2. Tunnel Of My Love
3. Liar
4. Let You Go
5. I'm Shaking
6. I Can't Talk To You (Reprise)