Out of Stock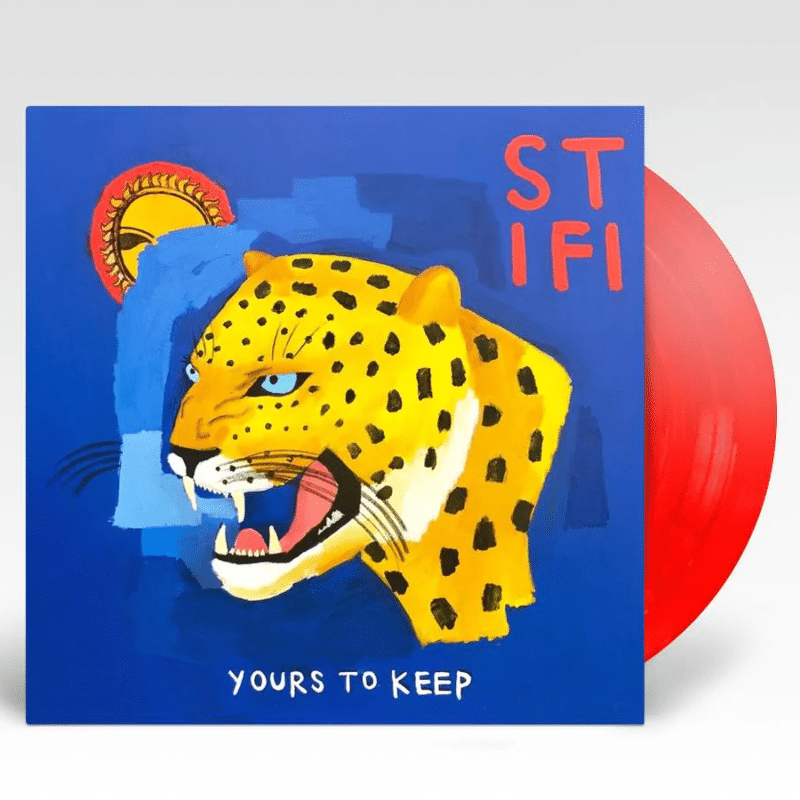 STICKY FINGERS
Yours To Keep (Transparent Red Vinyl)
$40
Yours To Keep (Transparent Red Vinyl)
Yours to Keep is the fourth studio album by Australian rock band Sticky Fingers, released in February 2019 through Sureshaker.
Yours to Keep peaked at number four on the ARIA Albums and on the ARIA Top 100 Physical Albums charts, number three on the ARIA Digital Albums chart and number one on the ARIA Australian Artists Albums chart.The band's line-up was Paddy Cornwall, Seamus Coyle, Dylan Frost, Eric "Beaker Best" da Silva Gruener and Daniel "Freddy Crabs" Neurath.
It was produced by Dann Hume, at Rocking Horse Studios, Byron Bay. Hume had produced the band's previous albums.
Engineered by Nicholas Wilson. Artwork by Brad Teodoruk.
TRACK LISTING
SIDE A
1. Sleep Alone
2. Loose Ends
3. Cool & Calm
4. Another Episode
5. Not Done Yet
SIDE B
1. Kick On
2. Hyper
3. Sleeping Through The Flood
4. Sunsick Moon
5. Yours To Keep
6. Junk