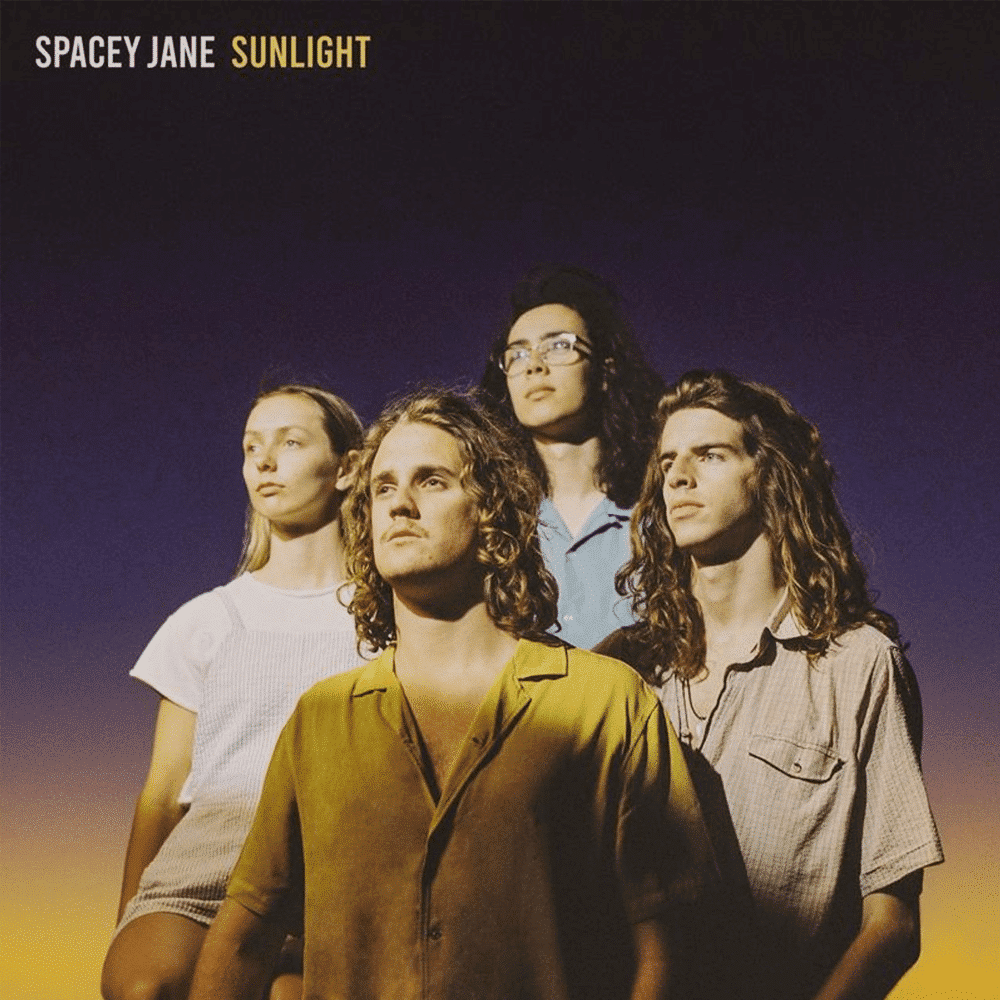 SPACEY JANE
Sunlight (Vinyl LP)
$40
Sunlight
Sunlight, the debut album from Perth four-piece Spacey Jane, will include the already released tracks "Good Grief", "Head Cold" and "Good For You", which came in at #80 in Triple J's Hottest 100, 2020.
Sunlight traces a journey of failed romantic and family relationships, mental health disasters and running from everyone in your late-teens/early-twenties.
"We're so incredibly excited to finally be putting out our first ever album – it's been a long time in the making and we can barely keep still over it!" – Spacey Jane
Spacey Jane is an indie-rock, garage Australian band who formed in 2016 in Fremantle, Western Australia.
Sunlight debuted at #2 on the Australian ARIA albums chart.
TRACK LISTING
SIDE A
1. Good For You
2. Head Cold
3. Skin
4. Good Grief
5. Wasted On Me
6. Booster Seat
SIDE B
1. Love Me Like I Havent Changed
2. Weightless
3. Straightfaced
4. Trucks
5. Hanging
6. Sunlight