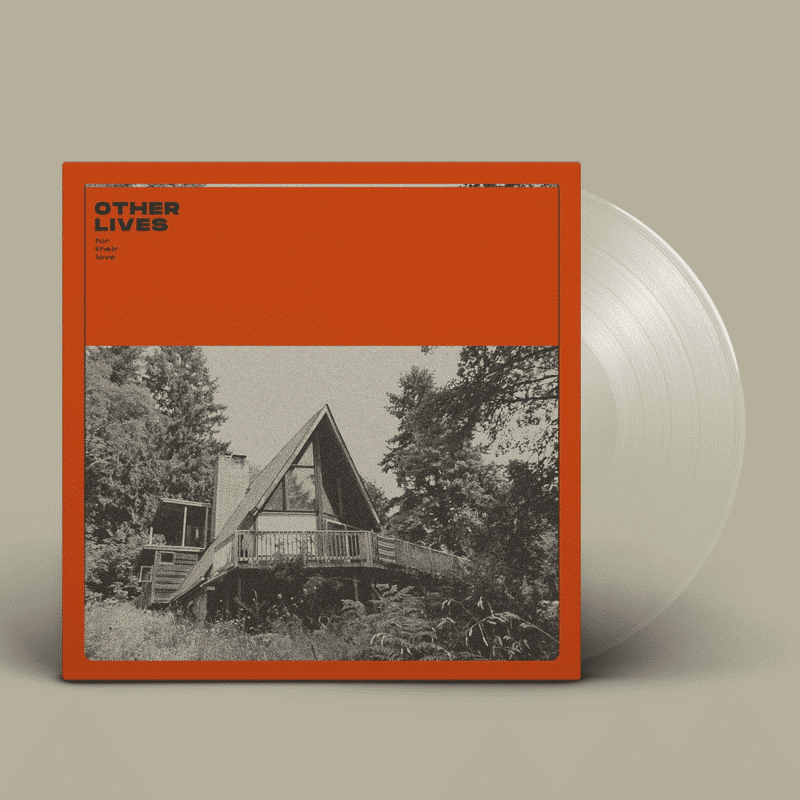 OTHER LIVES
For Their Love (Clear Vinyl)
$30
Other Lives (Limited Coloured – First Pressing on Clear Vinyl)
Other Lives, the Oklahoma-bred outfit fronted by Jesse Tabish, return with new album For Their Love. The long-awaited follow-up to 2015's Rituals, For Their Love is a ten-track collection with a nod to the past while progressing positively towards the future.
A reignited sense of freedom is palpable throughout For Their Love, whether pared back, sombre resignation, or upbeat, rousing and liberating. Out of personal and creative uncertainty and recalibration the trio have re-emerged with a pastoral sensation reborn.
Joined again by drummer Danny Reisch, who played on Rituals, the band is bolstered by an array of musicians featuring strings, brass and percussion, as well as Kim Tabish and Onstott contributing choral-style backing vocals reinforcing the overall cinematic feel that permeates the album.
TRACK LISTING
SIDE A
1. Sound Of Violence
2. Lost Day
3. Cops
4. All Eyes / For Their Love
5. Dead Language
SIDE B
1. Nites Out
2. We Wait
3. Hey Hey I
4. Who's Gonna Love Us
5. Sideways