Out of Stock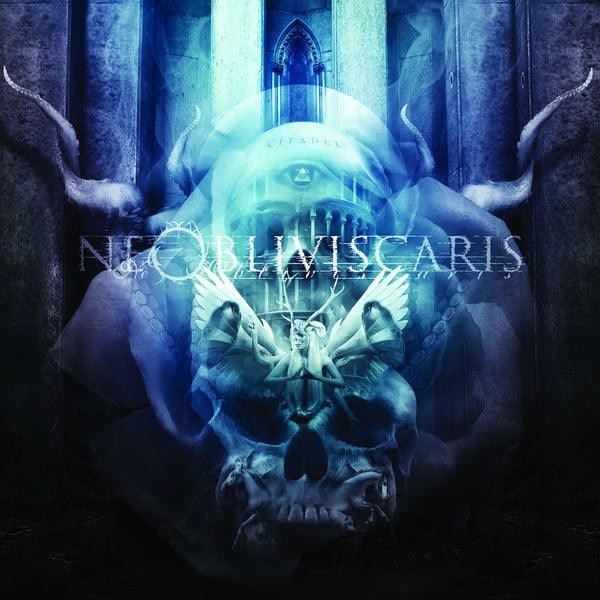 NE OBLIVISCARIS
Citadel
LP
Cat No: SOM344LP
Barcode: 822603134414
Released: 7 November 2014
OUT OF STOCK
$50
Vinyl LP release. It's been just over two years since the band released their critically acclaimed debut album 'Portal Of I', during that time they have risen to become one of Australia's biggest metal exports and a band many are tipping to be one of the next big things in the worldwide metal scene.
The new album Citadel was Produced by Troy McCosker and violinist / clean vocalist Tim Charles at Pony Music in Melbourne, Australia and mixed and mastered by Jens Bogren (DEVIN TOWNSEND, OPETH, KATATONIA).
Citadel sees the band expand even further on a sound already renowned for being eclectic and unique amongst the worldwide metal scene. After recently touring with DEVIN TOWNSEND, ENSLAVED, BETWEEN THE BURIED & ME, THE CONTORTIONIST, CRADLE OF FILTH & more, the band are now in the midst of booking a huge crowd funded world tour via Pozible, The band hit their $40,000AUD ($37,500USD) target in only 38 hours and broke the Australian record ($60,736AUD) for music related crowd funding in only 10 days.