Out of Stock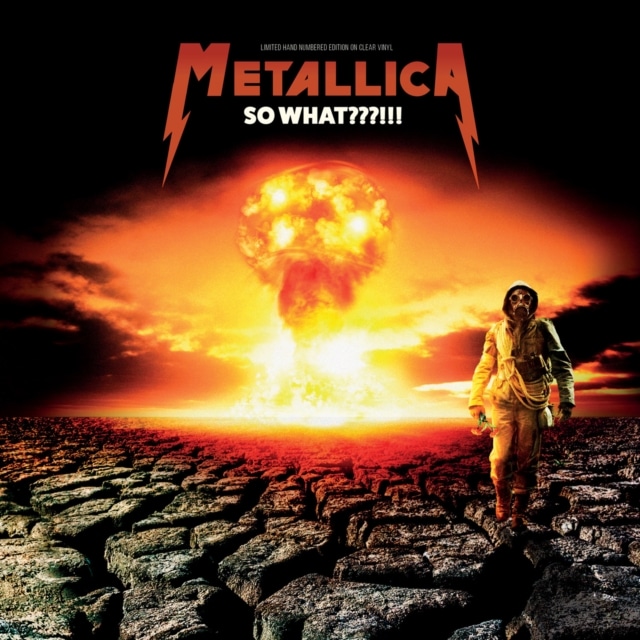 METALLICA
So What???!! - Live Broadcast Woodstock 1994 (Clear Vinyl)
LP
Cat No: CPLVNY283
Barcode: 5060420347685
Released: 2021
OUT OF STOCK
$30
Limited Edition Hand Numbered Clear Vinyl
Metallica are renowned all over the world for fast heavy
riffs, shuddering instrumentals, brash confident musicianship and superb song
writing. All of these elements are combined in this powerful new limited
edition album on clear vinyl featuring the highlights from the legendary live
to air broadcast from Woodstock in 1994, including the celebrated cover version
of So What?
These were the halcyon years when thrash metal ruled the
world and long flowing hair was the uniform of the legions of fans.
Track Listing:
Side 1
1. Nothing Else Matters
2. Creeping Death
3. Whiplash
Side 2
1. Sad But True
2. One
3. Enter Sandman
4. So What