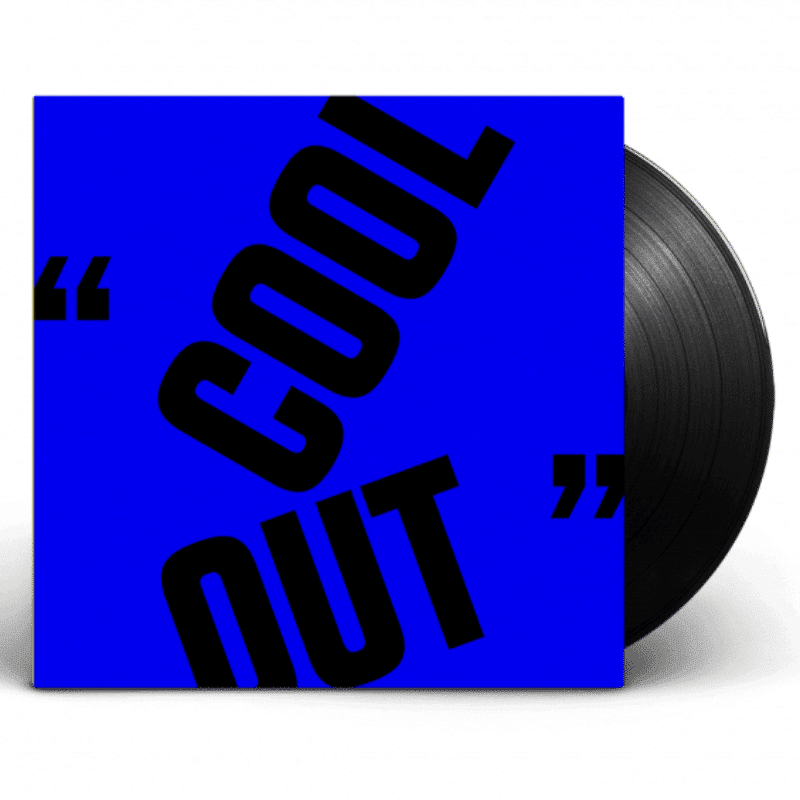 MATTHEW E. WHITE FEAT NATALIE PRASS
Cool Out (RSD Exclusive 2016, 7" Single + Download Code)
$45
Cool Out (RSD Exclusive 2016, 7″ Single + Download Code)
"Cool Out" is a 7″ single by American singer-songwriter Matthew E. White, featuring Natalie Prass, released exclusively for Record Store Day in 2016.
The single features two tracks: "Cool Out" on the A-side and "Day Is Long" on the B-side. Both tracks showcase White's signature style, which combines elements of soul, folk, and rock music. "Cool Out" features Natalie Prass on backing vocals and is a laid-back, groovy track that showcases White's smooth vocals and funky instrumentation. "Day Is Long" is a more introspective track that features White's melancholic vocals and acoustic guitar.
The single also includes a download code for high-quality digital versions of the tracks. Overall, "Cool Out" is a must-have for fans of Matthew E. White and Natalie Prass, as well as anyone who appreciates innovative and genre-bending music.
TRACK LISTING
SIDE A
1. Cool Out
SIDE B
1. Maybe In The Night