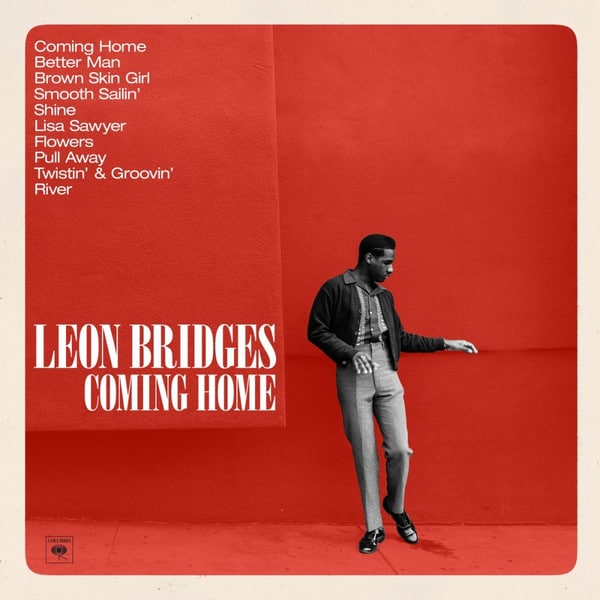 LEON BRIDGES
Coming Home
$60
Coming Home
Leon Bridges is a 25 year-old musician from Fort Worth, TX that beautifully mixes classic soul and R&B to create something completely fresh. Leon caught the attention of the public and industry after notable Texas blog Gorilla vs. Bear premiered two songs which quickly went viral amassing over 1 million combined plays as well as plays on numerous US radio stations and UK's BBC Radio 1.
Leon's debut album and first full length effort 'Coming Home' was produced by Austin Jenkins and Josh Block of White Denim, and features Leon's existing three tracks "Better Man," "Coming Home" and "Lisa Sawyer".
Bridges, a trained choreographer and dancer, is celebrated for his strong live presence. Fans have shown up in droves for his solo concerts; his New York City show at Mercury Lounge sold out in exactly one minute followed by another sold-out show at Troubadour in Los Angeles.
TRACKLISTINGS
SIDE A
1. Coming Home
2. Better Man
3. Brown Skin Girl
4. Smooth Sailin'
5. Shine
SIDE B
1. Lisa Sawyer
2. Flowers
3. Pull Away
4. Twistin' & Groovin'
5. River