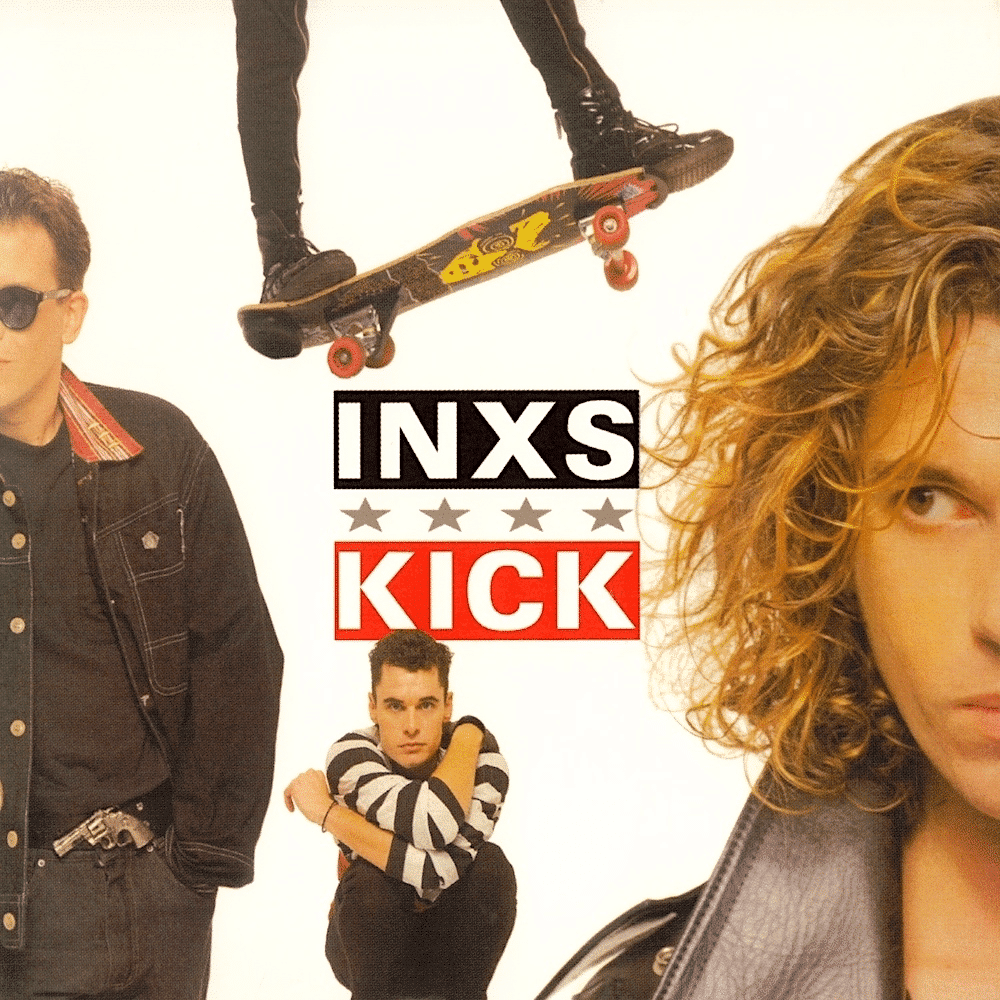 INXS
Kick (Reissue, Gatefold, 180 Gram LP)
$55
Kick is the band's sixth album and features the singles new Sensation, Devil Inside, Need you Tonight, Never Tear Us Apart and Mystify.
Released in 1987, it and provided the band with worldwide popularity, it peaked at No. 1 in Australia, No. 3 on the US Billboard 200 No. 9 in the UK, and No. 15 in Austria.
It is considered the commercial pinnacle of the band's career and comes coupled with critical acclaim; Allmusic's Steve Huey described the album as "an impeccably crafted pop tour de force, the band succeeding at everything they try". The album was listed at #11 in 2010's 100 Best Albums publication.
TRACK LISTING
SIDE A
1. Guns In The Sky 2:20
Written-By – M. Hutchence*
2. New Sensation
Written-By – A. Farriss*, M. Hutchence* 3:39
3. Devil Inside 5:11
Written-By – A. Farriss*, M. Hutchence*
4. Need You Tonight 3:04
Written-By – A. Farriss*, M. Hutchence*
5. Mediate 2:32
Keyboards [Assisted With Keyboard Sounds] – Warwick Bone
Written-By – A. Farriss*
6. The Loved One 3:25
Written-By – Humphries*, Clyne*, Lovett*
SIDE B
1. Wild Life 3:07
Written-By – A. Farriss*, M. Hutchence*
2. Never Tear Us Apart 3:02
Written-By – A. Farriss*, M. Hutchence*
3. Mystify 3:15
Written-By – A. Farriss*, M. Hutchence*
4. Kick 3:13
Trumpet – Greg Thorne
Written-By – A. Farriss*, M. Hutchence*
5. Calling All Nations 3:00
Written-By – A. Farriss*, M. Hutchence*
6. Tiny Daggers 3:29
Written-By – A. Farriss*, M. Hutchence*