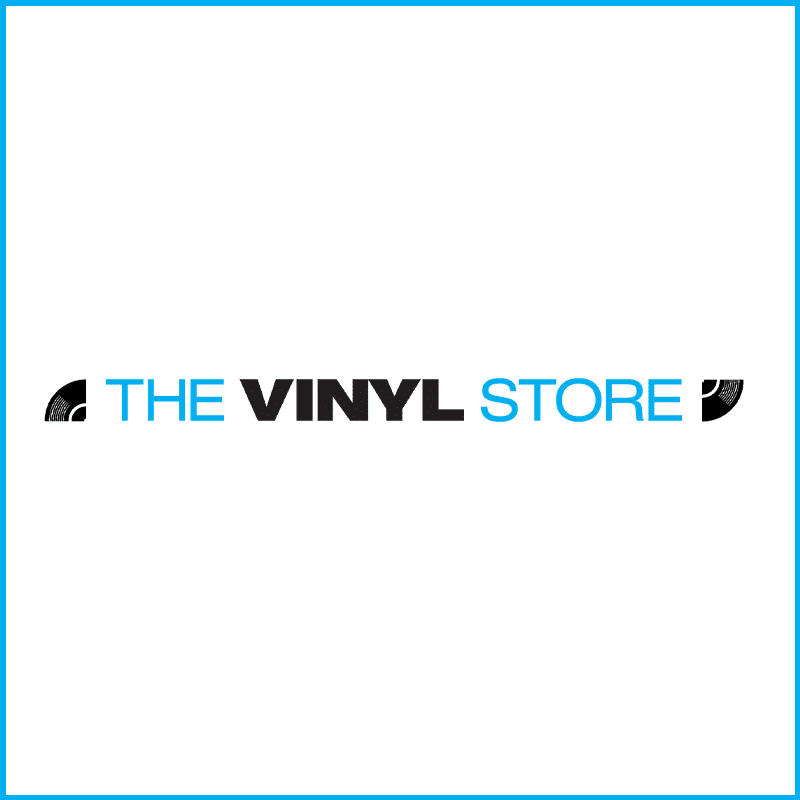 GOMEZ
Bring It On (2LP Set)
$65
Bring It On is the debut album by English band Gomez.
Gomez entered the recording studios in late 1997 to turn their demos into an album. During this time they also toured the UK with Embrace. The first single, "78 Stone Wobble" was released in March 1998 with the album following a month later.
Bring It On was well received on both sides of the Atlantic with Spin calling it a "damn beautiful album" and Allmusic's Greg Prato comparing "78 Stone Wobble" to Nirvana's unplugged version of Meat Puppets' "Plateau".
The album experienced a further boost in popularity when it won the 1998 Mercury Music Prize for best album, beating the favourites Massive Attack's Mezzanine and The Verve's Urban Hymns.
TRACKLISTINGS
LP1
SIDE A
1. Get Miles
2. Whippin' Piccadilly
3. Make No Sound
4. 78 Stone Wobble
SIDE B
1. Tijuana Lady
2. Here Comes The Breeze
3. Love Is Better Than A Warm Trombone
4. Get Myself Arrested
LP2
SIDE A
1. Free To Run
2. Bubble Gum Years
3. Rie's Wagon
SIDE B
1. The Comeback
The Vinyl Store is an Independent Australian owned business based in Sydney Australia. We are music lovers and passionate about vinyl – for playing, collecting and admiring – and we appreciate your passion too.
* All our vinyl is brand new, sent to you exactly as we receive it from the record company.
* We love searching for limited edition, rare and coloured vinyl.
* Our catalogue is ever-expanding with new local and imported items every week.