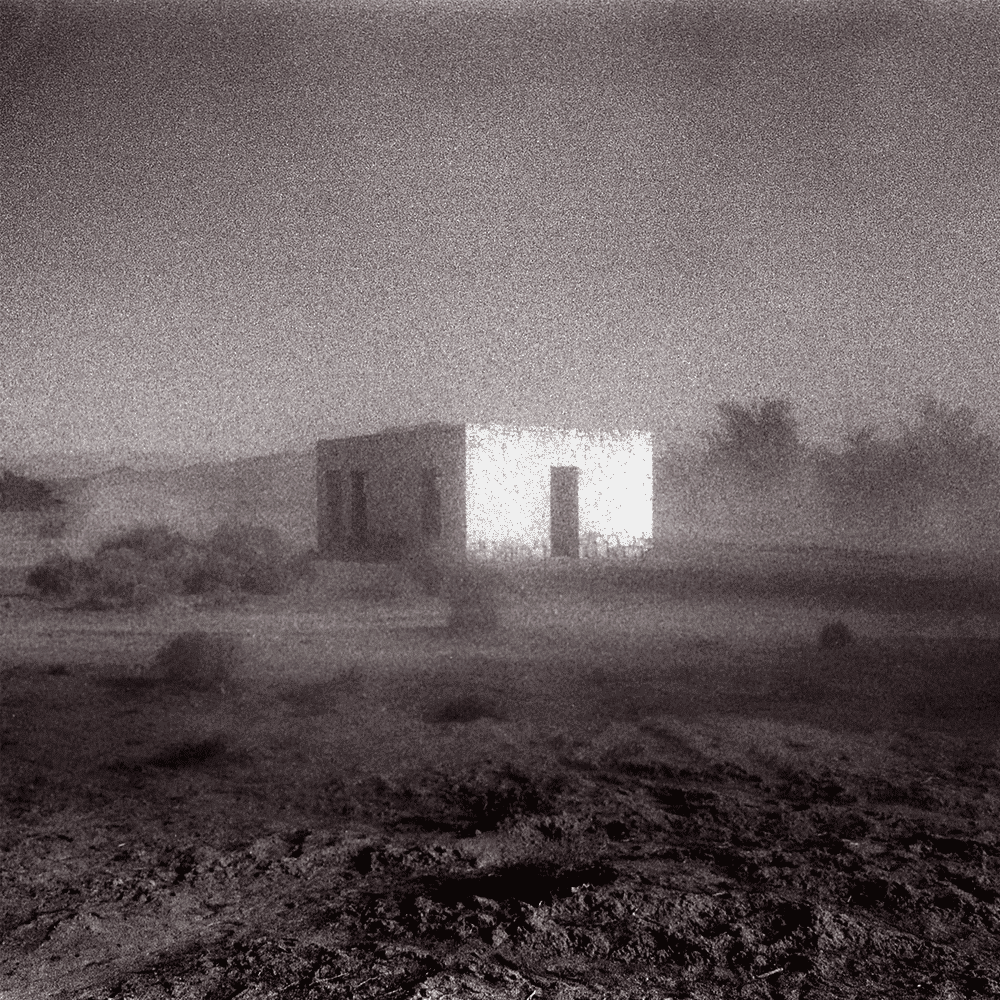 GODSPEED YOU! BLACK EMPEROR
Allelujah! Don't Bend! Ascend!
$60
LP is pressed on 180 gram virgin vinyl at Optimal (Germany) and comes in a tipped-on heavyweight gatefold jacket printed in full-colour process plus a spot metallic ink and spot matte varnish, LP dust sleeve is also 4-colour print, Package includes a 7 inch in printed dust sleeve (same audio appears in a different sequence on the CD) and a 12″x48″ pull-out poster (printed full colour on both sides) featuring a collage of film stills specially-photographed and captured from the GYBE live 16mm projections. The first new recordings by Godspeed You! Black Emperor in a decade, Featuring two twenty-minute slabs of epic instrumental rock music and two six-and-a-half minute drones, 'ALLELUJAH! DON'T BEND! ASCEND! provides soaring, shining proof of the band's powerful return to form.? Having emerged from hiatus at the end of 2010, GYBE picked up right where they left off, immediately re-capturing the sound and material that had fallen dormant in 2003 and driving it forward with every show of their extensive touring over the last 18 months, the album presents the fruits of that labour: evolved and definitive versions of two huge compositions previously known to fans as "Albanian" and "Gamelan", now properly titled as "MLADIC" and "WE DRIFT LIKE WORRIED FIRE" respectively, Accompanied by the new drones (stitched into the album sequence on CD; cut separately on their own 7″ for the LP version), GYBE have offered up a fifth album that we feel is as absolutely vital, virulent, honest and heavy as anything in their discography.