Out of Stock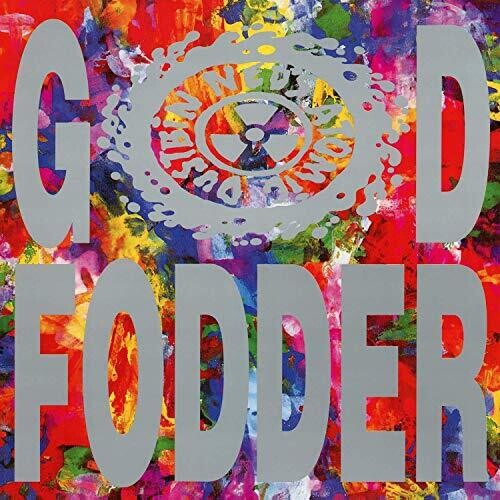 NEDS ATOMIC DUSTBIN
God Fodder (High Quality Including Insert)
$65
God Fodder
God Fodder is an album by Ned's Atomic Dustbin, released in 2019. God Fodder includes a.o. the following tracks: "Kill Your Television", "Selfish", "Your Complex", "Nothing Like" and more.
Includes Insert.
TRACK LISTING
1. Kill Your Television
2. Less Than Useful
3. Selfish
4. Grey Cell Green
5. Cut Up
6. Throwing Things
SIDE B
1. Capital Letters
2. Happy
3. Your Complex
4. Nothing Like
5. Until You Find Out
6. You
7. What Gives My Son?