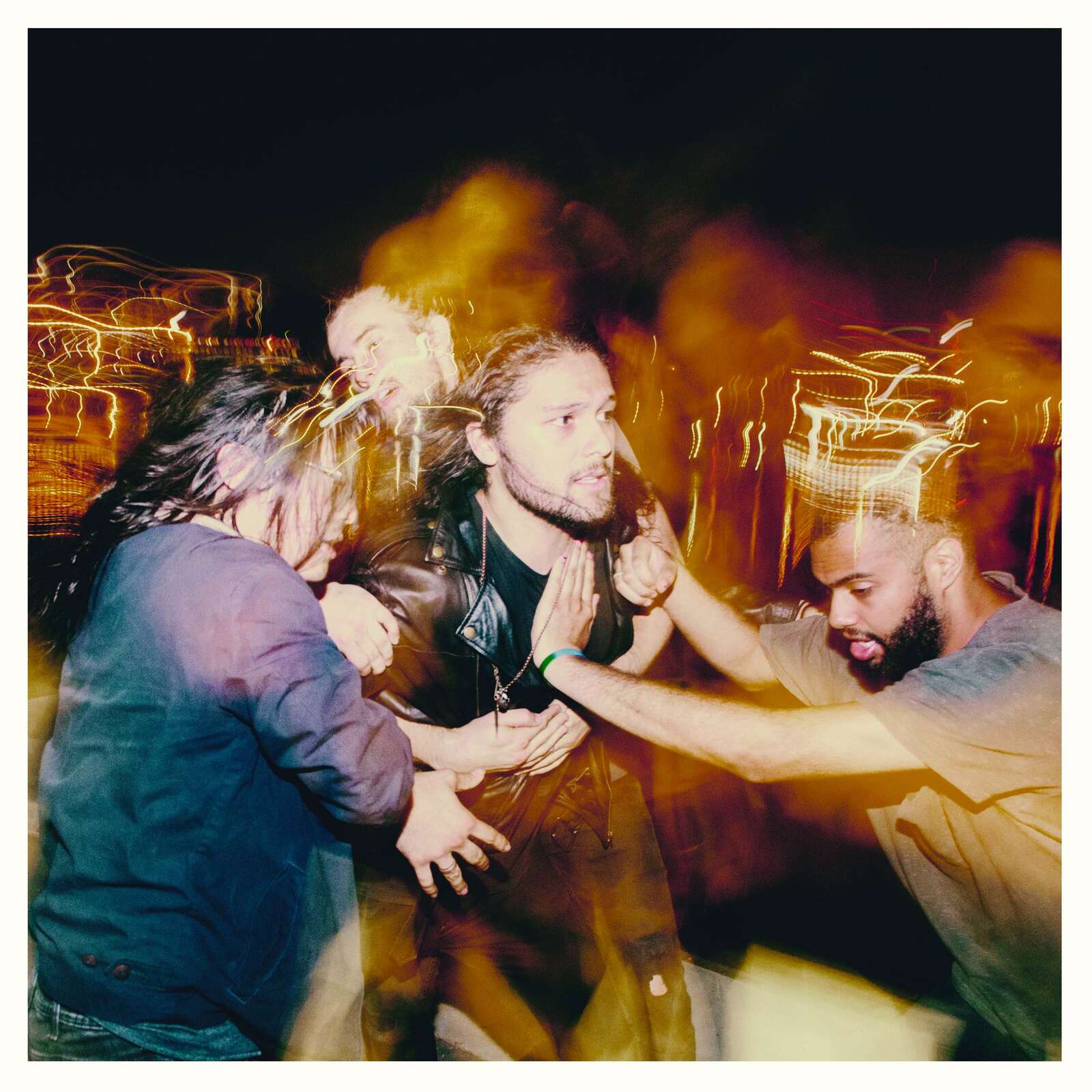 GANG OF YOUTHS
The Positions (2LP Set)
$50
The Positions (2LP Set)
The Positions is the debut studio album by Australian alternative rock band Gang of Youths, released on 17 April 2015.
It debuted at No. 5 on the ARIA Albums Chart and was nominated for multiple ARIA Awards including Breakthrough Artist, Best Rock Album and Best Cover Art. At the J Awards of 2015, the album was nominated for Australian Album of the Year.
Upon release of the album, frontman Dave Le'aupepe said "I was in a four-year relationship with a girl who had a terminal illness and then I made a concept album about it with my friends."
'The Positions' was produced by Kevin McMahon (Swans, Real Estate, The Walkmen) and Mixed by Peter Katis (The National, Local Natives).
TRACK LISTING
LP 1
SIDE A
1. Vital Signs
2. Poison Drum
SIDE B
1. The Diving Bell
2. Restraint & Release
3. Magnolia
LP2
SIDE A
1. Kansas
2. Knuckles White Dry
3. Radioface
SIDE B
1. Sjamboksa
2. The Overpass