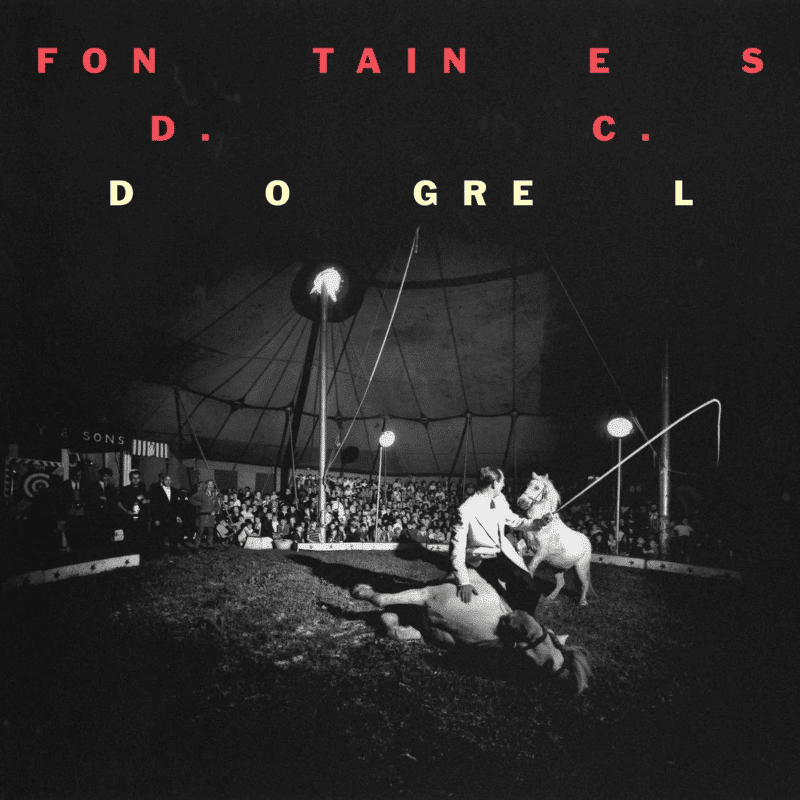 FONTAINES D.C.
Dogrel (Includes Cardboard Inner Sleeve with Lyrics Plus a Download Code)
$40
Dogrel (LP)
"Dogrel" is the debut album by Irish post-punk band Fontaines D.C., released in 2019 on Partisan Records. The album was met with critical acclaim and was shortlisted for the Mercury Prize.
The album showcases the band's signature blend of raw, driving post-punk with poetic lyrics that explore themes of modern Irish identity, urban life, and politics. Lead singer Grian Chatten's distinctive vocal style and sharp lyrics are a highlight of the album, with his observations of everyday life delivered in a distinctive Dublin accent.
The album's title, "Dogrel," refers to a type of poetry popular in 18th century Ireland that was written in a colloquial, often satirical style. The album takes this tradition and updates it for the modern era, creating a powerful and deeply felt portrait of contemporary Dublin and the struggles and joys of everyday life there.
TRACK LISTING
SIDE A:
1. Big
2. Sha Sha Sha
3. Too Real
4. Television Screens
5. Hurricane Laughter
6. Roy's Tune
SIDE B:
1. The Lotts
2. Chequeless Reckless
3. Liberty Belle
4. Boys in the Better Land
5. Dublin City Sky