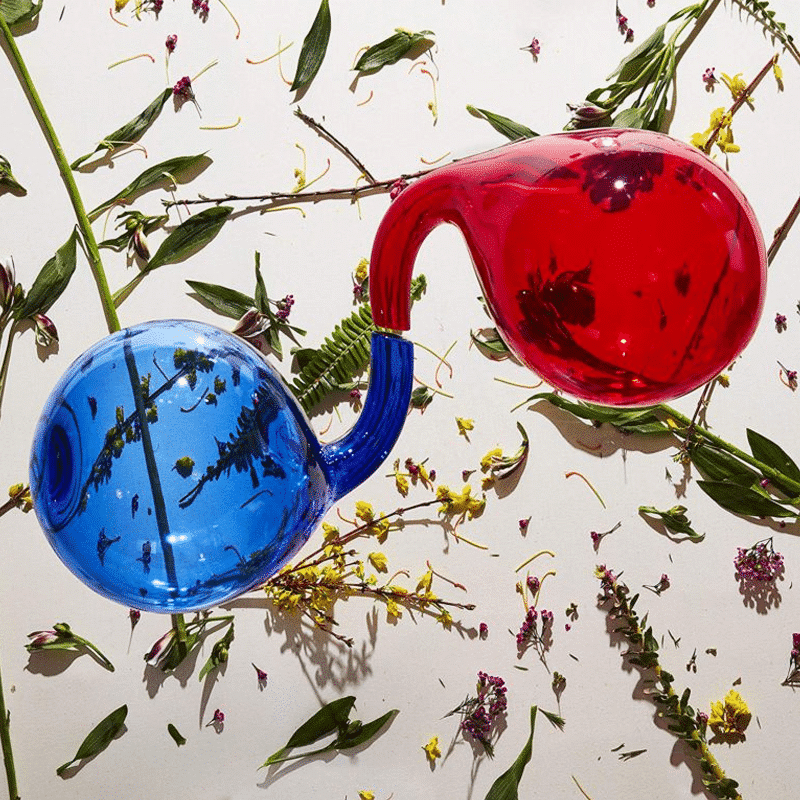 DIRTY PROJECTORS
Lamp Lit Prose
$40
The album was produced by David Longstreth at his Los Angeles studio. The band supported the album with a tour, which began in May 2018 with significant personnel changes.
They released the first single off the album, "Break-Thru", on May 2 along with a music video. In Spin, Andy Cush described the single as sounding "more immediately Dirty Projectors-ish than anything on the self-titled album" released in 2017.
On June 14, they released a second single, "That's a Lifestyle", with an animated music video by Kitty Faingold. In Stereogum, Chris DeVille also contrasted this single with the tenor of Dirty Projectors, saying "That's A Lifestyle" echoed earlier albums "Bitte Orca and Swing Lo Magellan, the pop-minded prog exercises that transformed Dirty Projectors from underground oddities to full-fledged indie rock stars. It's a magnificently pretty guitar tapestry that never lets its complexity smother the pop appeal."
On July 12, the day before the album's release, the band released their third single, "I Feel Energy".