Out of Stock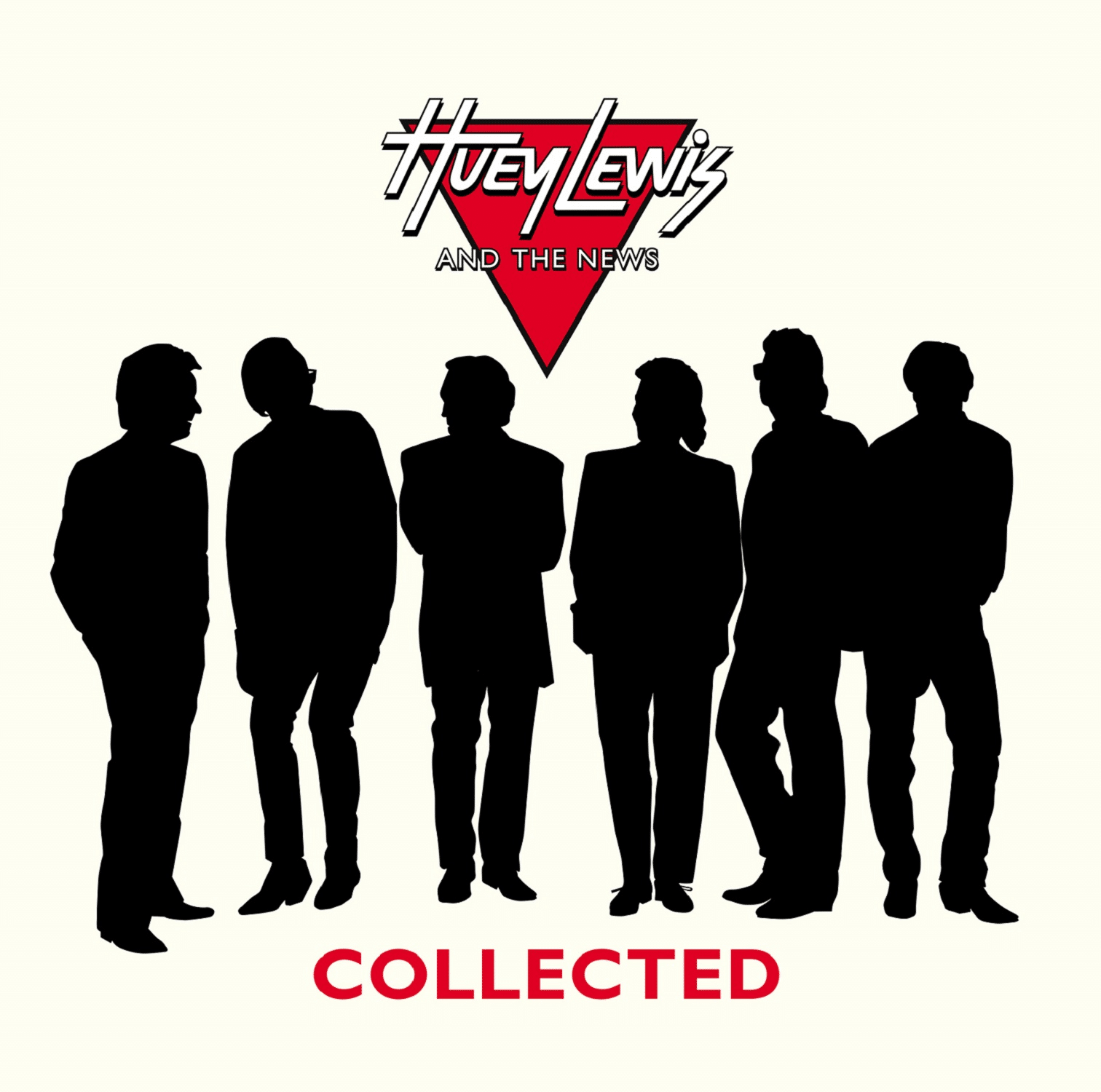 HUEY LEWIS AND THE NEWS
Collected: Greatest Hits (180 gram audiophile vinyl, Gatefold sleeve 2LP Set)
$65
Collected (2LP Set)
Huey Lewis and The News are truly one of America's great rock & roll bands. As they enter their 38th year together, their contagious brand of music has outlasted countless trends and is as fresh today as ever.
Formed from two rival Bay Area bands in 1979, they continue to thrill audiences worldwide, selling over 20 million albums in the process, earning them the right to mark their place on the pop history map. These Grammy Award winners have written and performed such classic Top Ten Hits as "Heart of Rock & Roll", "Stuck With You", "I Want A New Drug", "If This Is It", "Hip To Be Square", "Do You Believe In Love" and "Workin' For A Livin". The group also wrote and performed "The Power of Love" and "Back in Time" for the hit film Back To The Future. "The Power of Love," nominated for an Academy Award, went to #1 on Billboard's singles chart, and was a smash hit worldwide.
Frontman Huey Lewis' unmistakable voice has a rich, textured quality that lends itself well to not just their hits, but also to the variety of other songs featured. Huey Lewis and The News have a love of music that comes through in everything they do. Be it their albums, their live performances, or the way they interact with their fans, they are a band with "Heart and Soul".
TRACK LISTING
LP1
SIDE A
1. Some Of My Lies Are True
2. Now Here's To You (Single Version)
3. Do You Believe In Love
4. Workin' For A Livin'
5. Heart And Soul (Single Edit)
6. I Want A New Drug (Single Edit)
7. The Heart Of Rock & Roll (Single Edit)
SIDE B
1. If This Is It
2. The Power Of Love
3. Back In Time (Jellybean Single Mix)
4. Stuck With You
5. Hip To Be Square
6. Jacob's Ladder (Single Version)
LP2
SIDE A
1. Doing It All For My Baby
2. Perfect World
3. Small World (Single Version)
4. Couple Days Off (Short Edit)
5. It Hit Me Like A Hammer (Sax Single Mix)
6. (She's) Some Kind Of Wonderful
7. Little Bitty Pretty One
SIDE B
1. We're Not Here For A Long Time (We're Here For A Good Time)
2. Let Her Go And Start Over (Radio Edit)
3. Pineapple Expres
4. Respect Yourself
5. Streets Of London
6. Exodisco