Out of Stock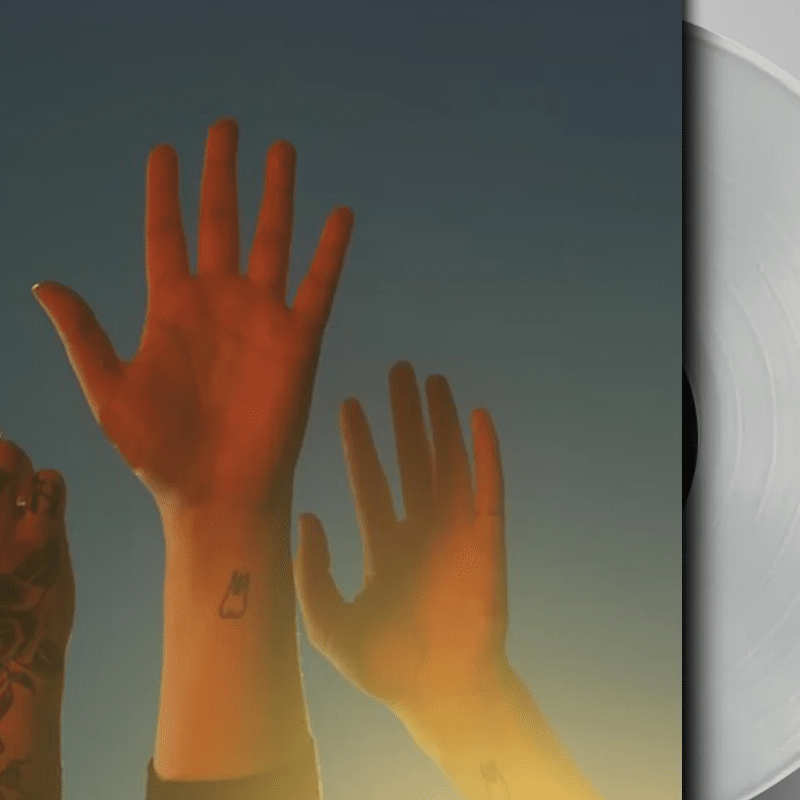 BOYGENIUS
The Record (Indie Exclusive Clear Vinyl, Includes Fanzine and Temporary Tattoo)
$70
The Record (Indie Exclusive Clear Vinyl, Includes Fanzine and Temporary Tattoo)
Full-Length Debut from Indie Supergroup featuring Phoebe Bridgers, Julien Baker & Lucy Dacus; Gatefold Vinyl LP with Temporary Tattoo and 24-Page Zine.
The Record is the debut full length album from indie supergroup Boygenius. Julien Baker, Phoebe Bridgers, and Lucy Dacus formed Boygenius after booking a tour together, but the trio had subconsciously been in the works for longer than that.
Through a series of tours and performances together, and chance encounters that led to friendships – including Bridgers' and Dacus' first in-person meeting backstage at a Philadelphia festival, greenroom hangouts that felt instantly comfortable and compatible, a couple of long email chains and even a secret handshake between Baker and Dacus – the lyrically and musically arresting singer-songwriters and kindred spirits got to know each other on their own terms.
The Record is the trio's first new music since their 2018 self-titled EP, although they also appeared on Hayley Williams' solo debut Petals for Armor and Baker's 2021 song, "Favor." Gatefold vinyl LP with a temporary tattoo and 24-page zine.
TRACK LISTING
SIDE A
1. Without You Without Them
2. $20
3. Emily I'm Sorry
4. True Blue
5. Cool About It
6. Not Strong Enough
SIDE B
1. Revolution O
2. Leonard Cohen
3. Satanist
4. We're In Love
5. Anti-Curse
6. Letter To An Old Poet