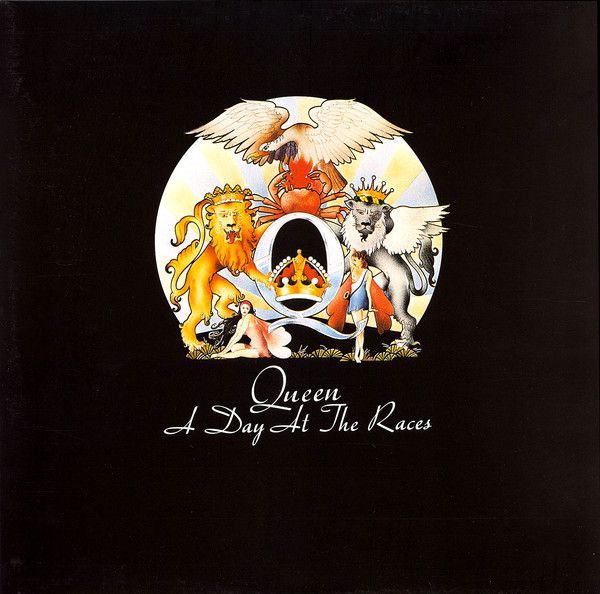 QUEEN
A Day At The Races
$65
Recorded at Sarm East, The Manor and Wessex Studios in England, 'A Day At The Races' was engineered by Mike Stone. The title of the album followed suit with its predecessor 'A Night at the Opera,' taking its name from the subsequent film by the Marx Brothers.
The album peaked at #1 in the UK, Japan and the Netherlands.
A Day at the Races was voted the 67th greatest album of all time in a national 2006 BBC poll.

Tracklist
Tie Your Mother Down

You Take My Breath Away

Long Away

The Millionaire Waltz

You And I

Somebody To Love

White Man

Good Old-Fashioned Lover Boy

Drowse

Teo Torriatte (Let Us Cling Together)