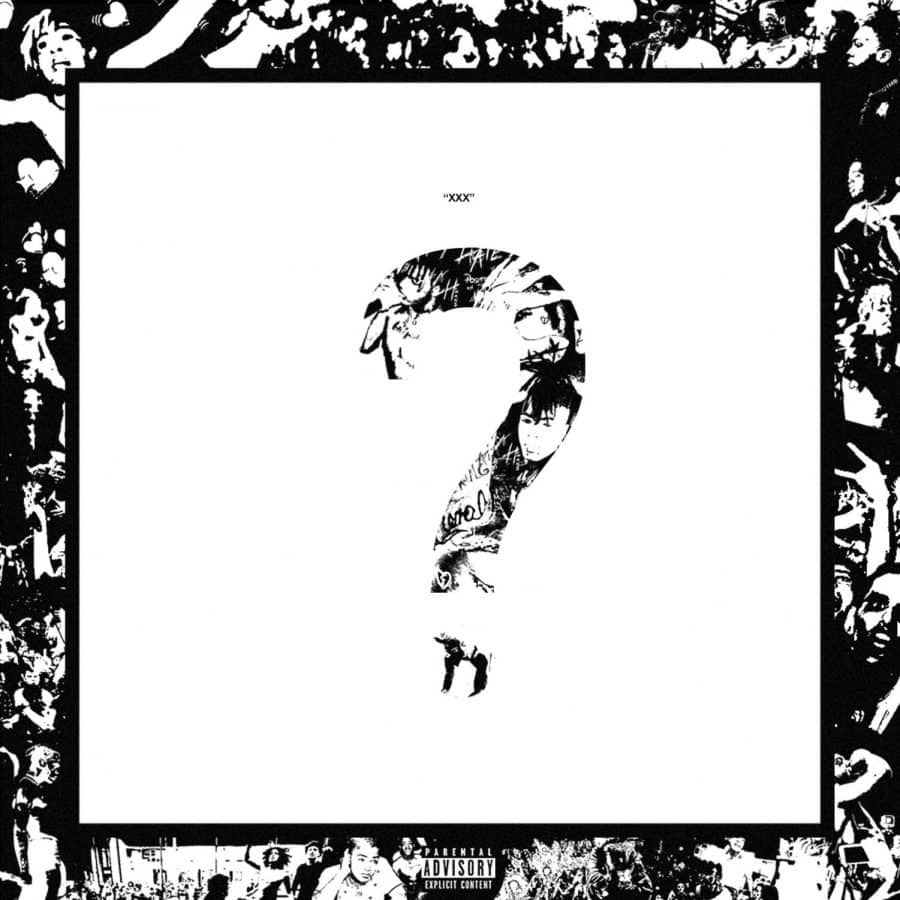 XXXTENTACION
?
$65
Like a force of nature, this game-changer descends upon the pop world, shaking up all the long-held perceptions and cleaning up everything that was previously thought to be true and right. That's what happened with NWA, with Marilyn Manson, with Eminem. It's happening again with XXXTentacion – pronounced "Eks-Eks-Eks-Ten-Tah-Sie-Ohn".
In many ways, the name XXXTentacion represents exactly what the exceptional musician stands for. "It means unknown temptation, because that's all life is," he says. He understands temptation, whether it comes from the media, electronic devices or women. He himself is an unknown temptation. And now he's in charge of an entire generation, ready to turn the rules of the game completely inside out.
As if he knew it would happen, XXXTENTACION has been talking a lot about sudden death and the legacy he wants to leave behind in recent months. Now, tragically, that very thing has come to pass and the exceptional artist was shot dead on the open road in Miami. His legacy remains the music and especially this album.
TRACKLISTING
SIDE A
1. Introduction
2. ALONE, PART 3
3. Moonlight
4. SAD!
5. The remedy for a broken heart (why am I so in love)
6. Floor
7. NUMB
8. Infinity (888)
9. Going down!
SIDE B
1. Pain = BESTFRIEND
2. $$$ (Ft. MATT OX)
3. Love yourself (interlude)
4. SMASH! (Ft. PnB Rock)
5. I dont even speak Spanish lol (Ft. Carlos Andrex, Judah & Rio Santana)
6. Changes
7. Hope
8. Schizophrenia
9. Before I close my eyes