Out of Stock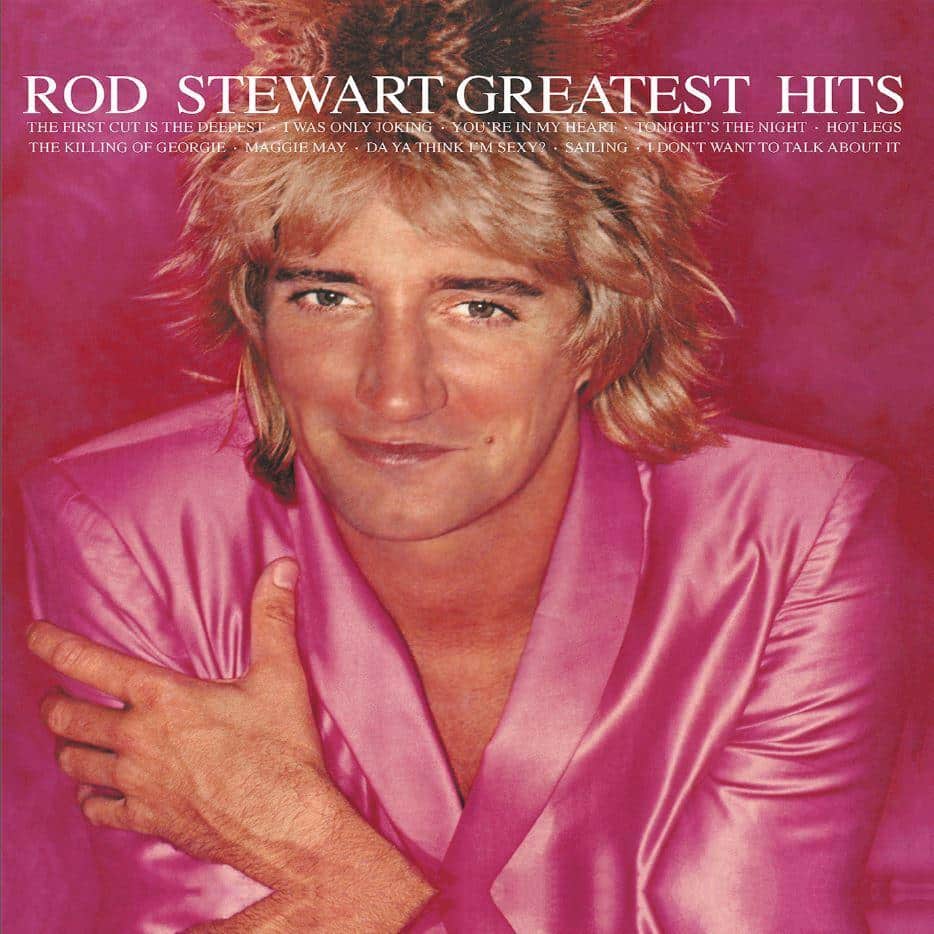 ROD STEWART
Greatest Hits Vol. 1 (Compilation, Reissue)
$40
The Vinyl Store is an Independent Australian owned business based in Sydney Australia. We are music lovers and passionate about vinyl – for playing, collecting and admiring – and we appreciate your passion too.
* All our vinyl is brand new, sent to you exactly as we receive it from the record company.
* We love searching for limited edition, rare and coloured vinyl.
* Our catalogue is ever-expanding with new local and imported items every week.