Out of Stock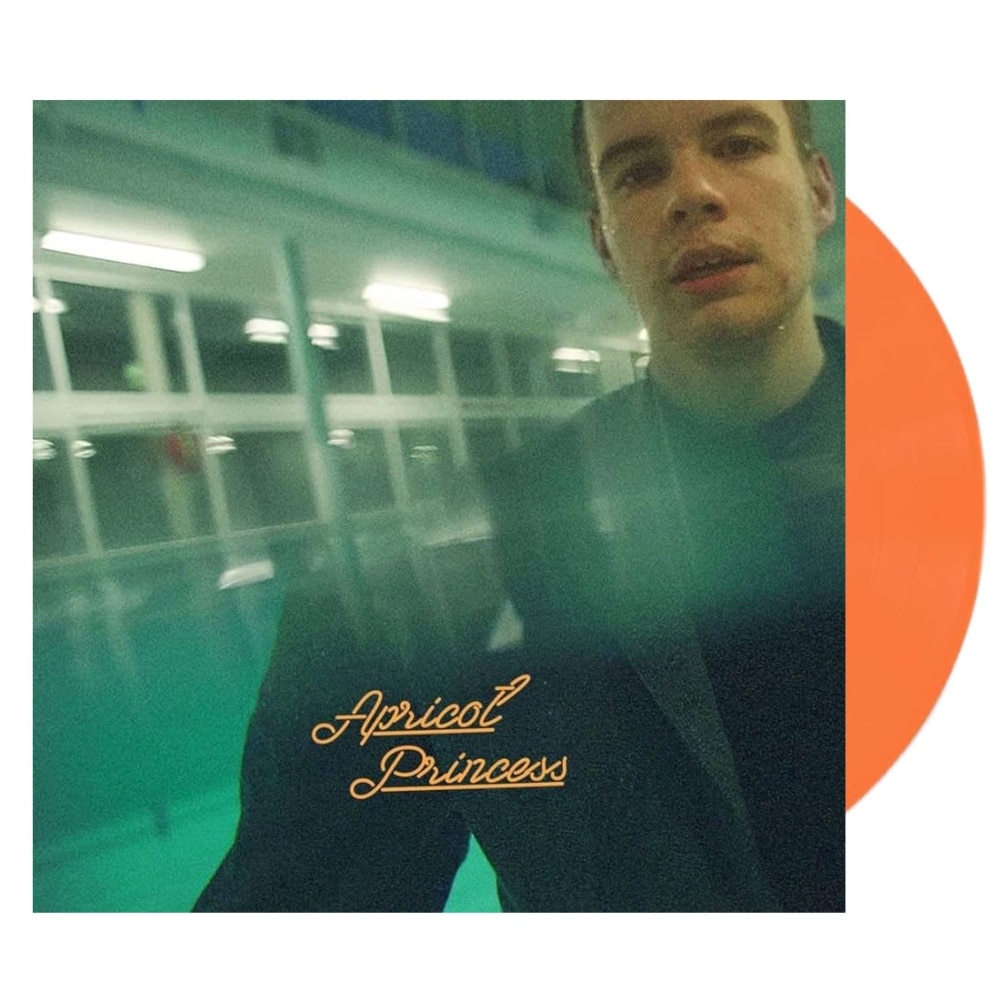 REX ORANGE COUNTY
Apricot Princess (Limited Edtn Orange Vinyl)
$45
Apricot Princess (Limited Edition Orange Vinyl)
It's been a pretty crazy 12 months for Rex Orange County, aka 19-year-old Alex O'Connor, from Haslemere, Surrey.
After two guest slots on Tyler the Creator's album Flower Boy, he's played live with Frank Ocean and Skepta, all the while working on his debut album, 'Apricot Princess.'
The self-released record is full of sumptuous hooks, jazzy piano figures and musical left-turns that suggest a true original at work.
He placed 2nd after winner Sigrid in the BBC Sound of 2018 Poll, and recently performed on Jimmy Fallon's Tonight Show.
TRACK LISTING
SIDE A
1. Apricot Princess
2. Television/So Far So Good
3. Nothing
4. Sycamore Girl
5. Untitled
SIDE B
1. 4 Seasons
2. Waiting Room
3. Rain Man
4. Never Enough
5. Happiness