Out of Stock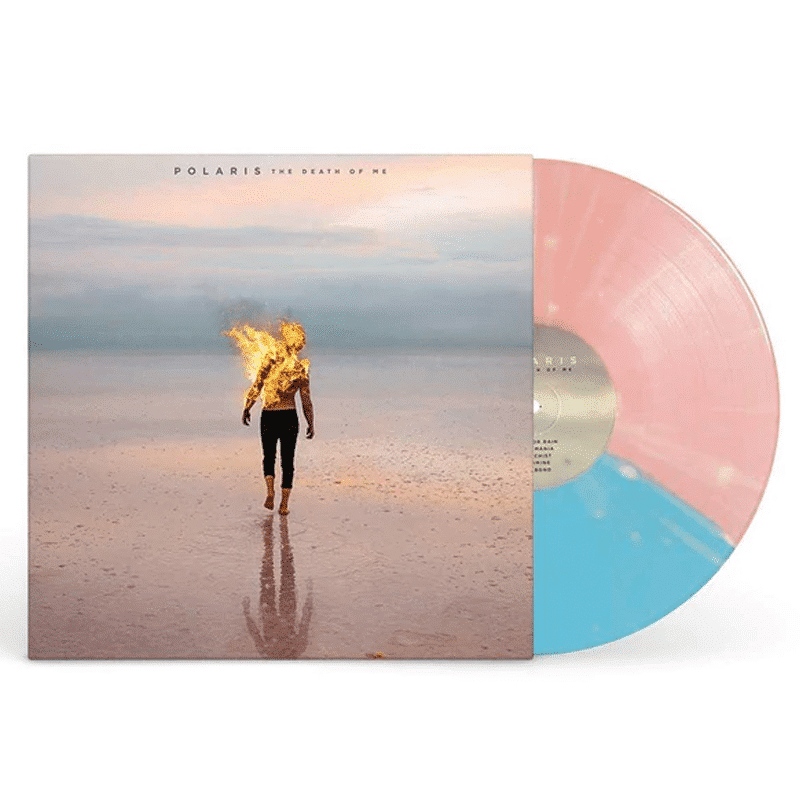 POLARIS
The Death Of Me (Limited Baby Pink / Baby Blue / Bone Splatter Vinyl)
LP
Cat No: RES180LPD
Barcode: 194398413211
Released: 9 April 2021
OUT OF STOCK
$45
Single Jacket, Half Baby Pink / Half Baby Blue w/ Bone Splatter
When it came time to make their new album, "The Death Of Me", Polaris knew they had a tall order on their hands. Its predecessor, 2017 debut "The Mortal Coil", was an ARIA-nominated, Top 10 hit in Australia, introducing the group to legions of fans around the country and, thanks to an extensive international touring schedule, the world.
Indeed in the two years since "The Mortal Coil", Polaris embarked on three sold-out headlining tours of Australia, as well as supporting Architects and Parkway Drive around the country; five runs throughout Europe (including a series of arena shows supporting Architects and a slew of high-profile summer festival spots); three separate US tours; not to mention performing at Download Festival and Unify Gathering in Australia.
When it came time to record, Polaris returned to the familiar surrounds of a rental house in the small South Coast town of Mollymook where they made The Mortal Coil, converting it into a temporary studio.