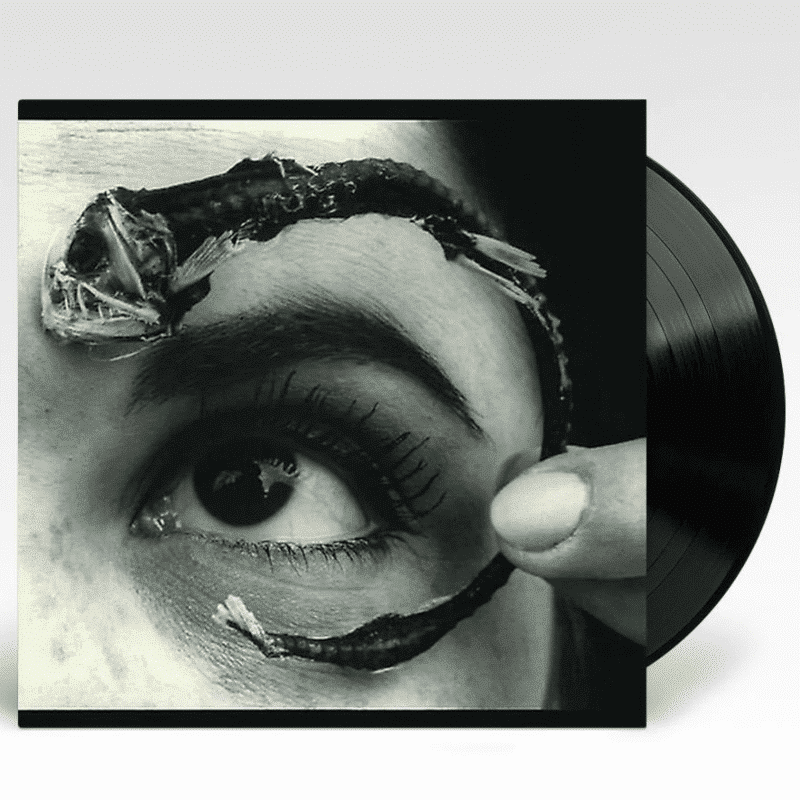 MR BUNGLE
Disco Volante (Reissue, 180 Gram Vinyl LP)
LP
Cat No: MOVLP1135
Barcode: 8718469536160
Released: 31 July 2014
IN STOCK
$45
Disco Volante – Limited Edition Re-issue
Disco Volante is the second studio album by American experimental Rock band Mr, Bungle, Released in 1995, it is considered by many to be the most experimental of all their albums, picking up inspiration from a wide variety of musical styles including Death Metal, Techno, '50s space age Pop, musique concr te and Italian avant-garde.
Mike Patton also uses a great number of vocal effects boxes and samples throughout the album.
The album's title refers to the name of the yacht of the same name featured in the James Bond film Thunderball.
Disco Volante has been well received by critics, being called a 'totally original and new musical style, and an album that sounds like nothing that currently exists'.
The track "Desert Search For Techno Allah" is described as 'a middle eastern Techno number that has to be heard to be believed.' This is a band whose sole purpose is to break all the pre-existing rules of music and doesn't think twice about taking chances.
TRACK LISTING
SIDE A
1. Everyone I Went To High School With Is Dead
2. Chemical Marriage
3. Carry Stress In The Jaw
4. Desert Search For Techno Allah
5. Violenza Domestica
6. After School Special
SIDE B
1. Phlegmatics
2. Ma Meeshka Mow Skwoz
3. The Bends
4. Backstrokin´
5. Merry Go Bye Bye