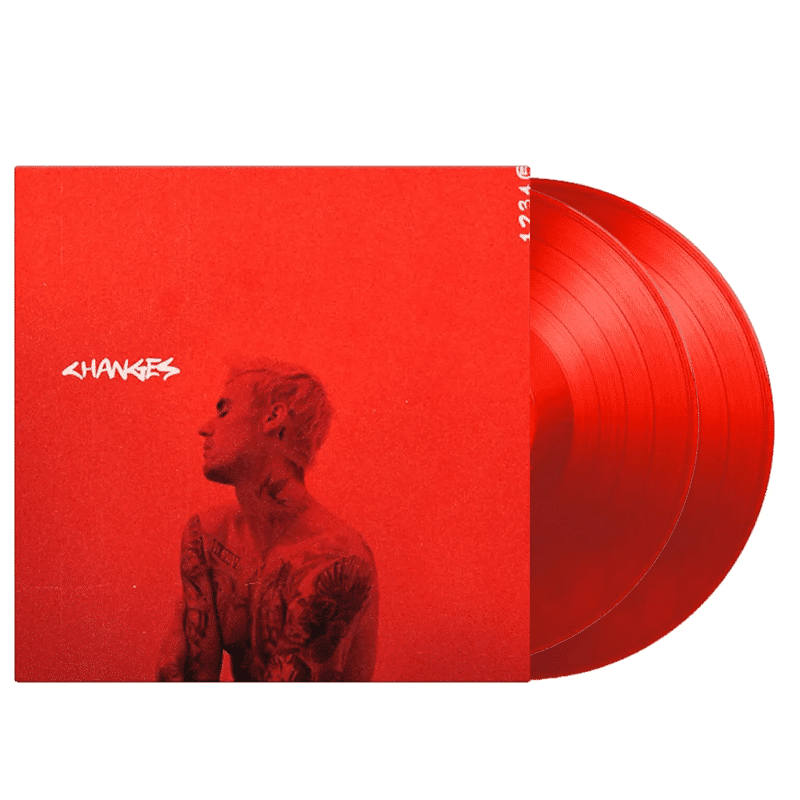 JUSTIN BIEBER
Changes (Red Vinyl 2LP Set)
$65
Changes (Red Vinyl 2LP Set)
TRACK LISTING
LP1
SIDE A
1. All Around Me
2. Habitual
3. Come Around Me
4. Intentions (Feat. Quavo)
SIDE B
1. Yummy
2. Available
3. Forever (Feat. Post Malone & Clever)
4. Running Over (Feat. Lil Dicky)
LP2
SIDE C
1. Take It Out On Me
2. Second Emotion
3. Get Me (Feat. Kehlani)
4. E.T.A.
SIDE D
1. Changes
2. Confirmation
3. That's What Love Is
4. At Least For Now
The Vinyl Store is an Independent Australian owned business based in Sydney Australia. We are music lovers and passionate about vinyl – for playing, collecting and admiring – and we appreciate your passion too.
* All our vinyl is brand new, sent to you exactly as we receive it from the record company.
* We love searching for limited edition, rare and coloured vinyl.
* Our catalogue is ever-expanding with new local and imported items every week.