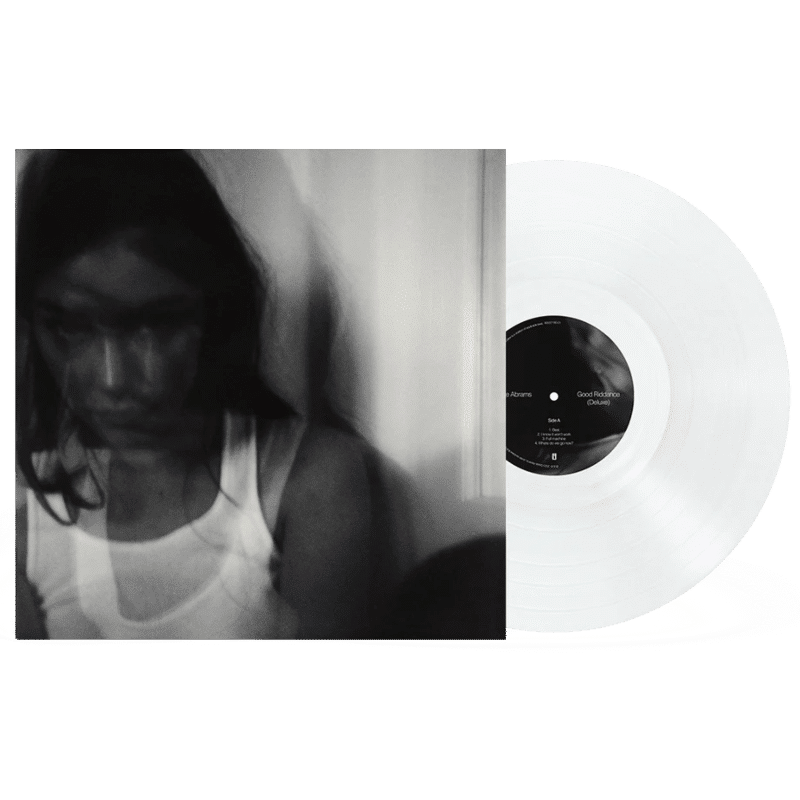 GRACIE ABRAMS
Good Riddance (Deluxe Edition, Limited Edition, Clear Vinyl, 2LP Set)
$85
Good Riddance (Deluxe Edition, Limited Edition, Clear Vinyl, 2LP Set)
TRACK LISTING
LP1
SIDE A
1. Best
2. I Know It Won't Work
3. Full Machine
4. Where Do We Go Now?
SIDE B
1. I Should Hate You
2. Will You Cry?
3. Amelie
4. Difficult
LP2
SIDE C
1. This Is What The Drugs Are For
2. Fault Line
3. The Blue
4. Right Now
SIDE D
1. Block Me Out
2. Unsteady
3. 405
4. Two People
The Vinyl Store is an Independent Australian owned Online Vinyl Store business based in Sydney Australia.
We are music lovers and passionate about vinyl – for playing, collecting and admiring – and we appreciate your passion too.
* All our vinyl is brand new, sent to you exactly as we receive it from the record company.
* We love searching for limited edition, rare and coloured vinyl.
* Our catalogue is ever-expanding with new local and imported items every week.
* By being an Online Only Vinyl Store we strive to keep the prices as low as possible for our customers.
* We Now Ship to International Customers and strongly encourage you insure your items against loss, theft or damage via our very affordable insurance product in check-out.