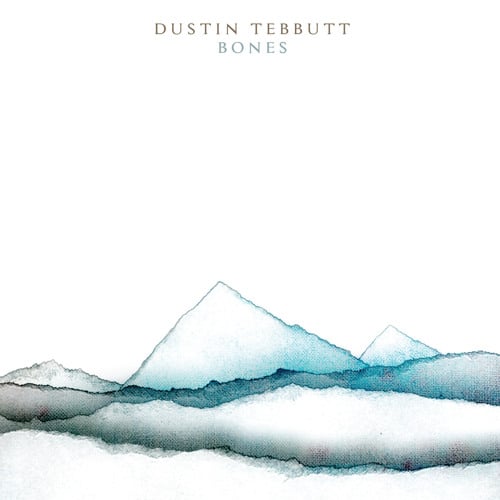 DUSTIN TEBBUTT
Bones EP (Ltd Edition 10inch EP)
$25
Dustin Tebbutt – Bones 10" EP Vinyl Record
Hailing from Armidale, New South Wales, singer songwriter Dustin Tebbutt first begun recording his music in 2013. During the same year, he released his debut EP "The Breach", and the following year, his sophomore "Bones". The EP opens with the title track, 'Bones', with its simple underlying guitar support for his smooth falsetto vocals, the track establishes the delicate delivery of Tebbutt's lyrical ideas.
The following track 'Let Timber Hold' continues the same sense of space that he achieves through his soft textures and extended vocal notes. Which flows seamlessly into the third song, 'The Breach' (a remix by Oliver Tank). Whilst the track is obviously rooted in the evocative and fresh sound world of Dustin's compositions, on offer is a subtle advancement towards electronic beats and a resonating piano accompaniment, finely presenting a reverberating atmosphere and soaring guitar effects.
The EP concludes with 'Honest Hands', a tranquil closure which seems to bring the EP full circle as it affirms the peaceful state with his beautiful finger-picking and echoing backdrops. You are left content, comforted and rested. "Bones" continues his reflective and honest sound, previously heard on his debut EP "The Breach", but it arrives even more sonorous and relaxed in style.