Out of Stock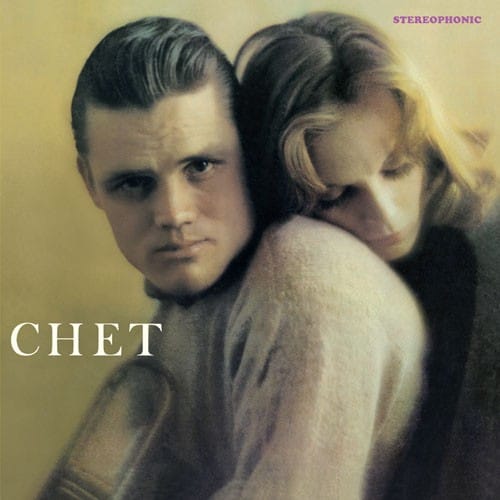 CHET BAKER
Chet
$35
Chet
While Chet Baker was famous for his almost evanescent singing voice and was strongly associated with west coast jazz, this all-instrumental, all-ballad album recorded with some of new york's finest musicians may have been his most beautiful recording.
These 1958-59 sessions place baker in groups ranging from quartet to sextet, and his trumpet playing is strong, secure, and clear, capable of the subtlest inflections. The settings simply couldn't be better.
Pianist bill evans was in the midst of redefining the piano ballad, and he's masterful at creating fresh harmonic underpinnings for baker from the opening chords of "alone together," here reminiscent of "blue in green." guitarist kenny burrell adds comparable support on a wistful treatment of "september song," while pepper adams's baritone saxophone, present on seven tracks, is a craggy, rough-hewn complement to baker's smoothly melodic trumpet. herbie mann contributes flute and arrangements to several sextet tracks, while the rhythm section, with paul chambers on bass and philly joe jones and connie kay sharing the drumming, is resilient and lightly propulsive.
The concluding "early morning mood" is a long, slow baker blues that's a nice addition to the well-chosen set of standards.
TRACK LISTING
SIDE A
1. Alone Together
2. How High The Moon
3. It Never Entered My Mind
4. 'Tis Autumn
5. If You Could See Me Now
SIDE B
1. September Song
2. You'd Be So Nice To Come Home To
3. Time On My Hands
4. You And The Night And The Music
5. Early Morning Mood*