Out of Stock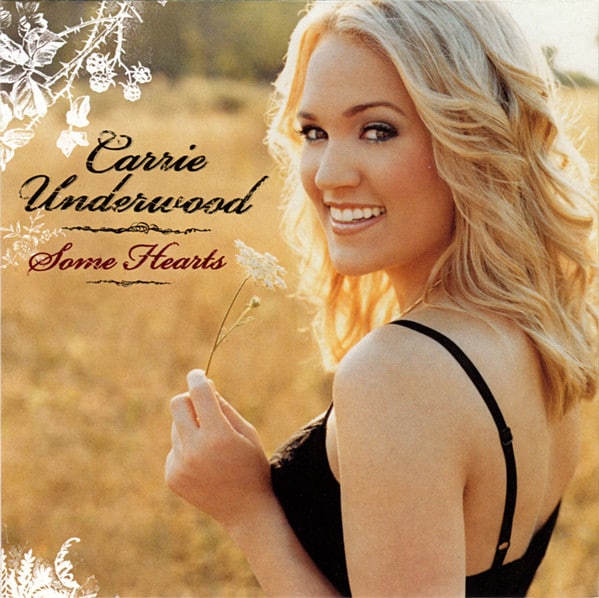 CARRIE UNDERWOOD
Some Hearts (Global Vinyl Title 2LP)
$25
Fans couldn't anticipate the career she'd have. Every single one of her studio albums has topped Billboard's country chart and occupied the top two spots on the magazine's overall albums chart.
She's become not only one of the highest-selling female country artists, but one of the bestselling female artists of any genre. And it all started with Some Hearts, her debut album, released just sixth months after her Idol victory. Some Hearts quickly set a number of achievements for Carrie: the fastest selling solo debut by a female country artist, the best-selling country album of 2006 and 2007 (the first time a female artist earned back-to-back honors), the best-selling overall album of 2006, and the best-selling country album of the decade.
Armed with irresistible singles like "Jesus, Take The Wheel" and the iconic revenge anthem (and crossover pop smash) "Before He Cheats," Some Hearts earned Carrie three Grammy Awards, including one for Best New Artist, and back-to-back Single of the Year wins at the Country Music Association Awards. For the first time ever, fans can enjoy Some Hearts on vinyl, as a 2LP set with a special custom etching on the fourth side.
TRACKLISTINGS
LP 1
SIDE A
1. Wasted
2. Don't Forget To Remember Me
3. Some Hearts
4. Jesus, Take The Wheel
5. The Night Before (Life Goes On)
SIDE B
1. Lessons Learned
2. Before He Cheats
3. Starts With Goodbye
4. I Just Can't Live A Lie
5. We're Young And Beautiful
LP 2
SIDE A
1. That's Where It Is
2. Whenever You Remember
3. I Ain't In Checotah Anymore
Bonus Track
4. Inside Your Heaven